Hello everyone, today [virtual evaluation] CaDA building block DoubleE/ CADA C81022 Electric Groza Assault Rifle Military brought by the fat editor
#

Basic information of this product

1

Number of particles (pcs)

1504

2

Number of minifigures (pcs)

0

3

Dynamic group

L motor*1 Dry battery box*1

4

Lighting group

0

5

Time to market

January 2021
After the Scar was distributed last time, everyone was interested in CaDA's electric wooden warehouse, so the second Biu must also be done.
Link to the previous 17S SCAR evaluation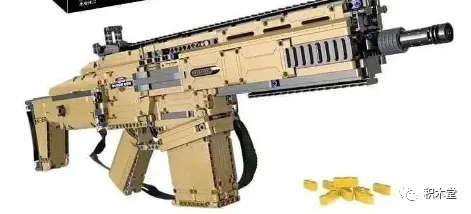 Since I don't play chicken, I don't know, but after I've done it, many children passing by my milk tea shop.
Everyone yelled: Miscellaneous!
I thought they scolded me, so I wanted to kick them and help their parents educate them.
It turned out that I was uneducated!
It turned out to be a literal translation of English pronunciation
: Groza
The following content comes from 
Baidu Encyclopedia
 :
Groza
Groza is an assault rifle used in PlayerUnknown's Battlegrounds and mobile games "Peace Elite" and "Sausage Party". It only appears in the airdrop supply box.
advantage
High DPS, high fault tolerance; excellent stability; strong melee explosive power.
Disadvantage
It is difficult to control at medium and long distances and has a large recoil, which can only be obtained in the airdrop box.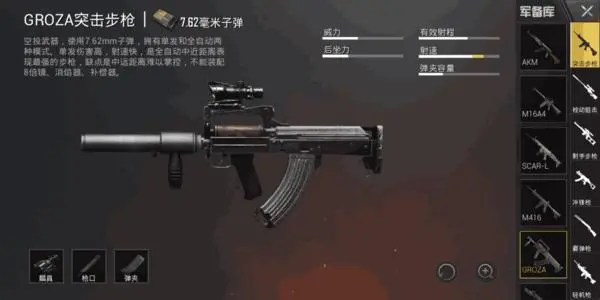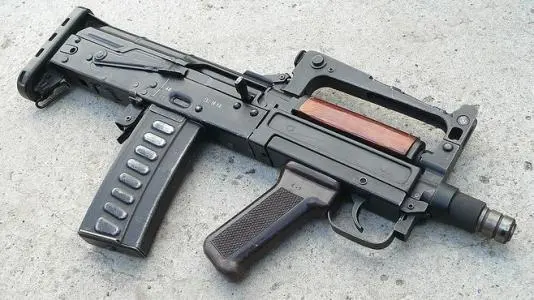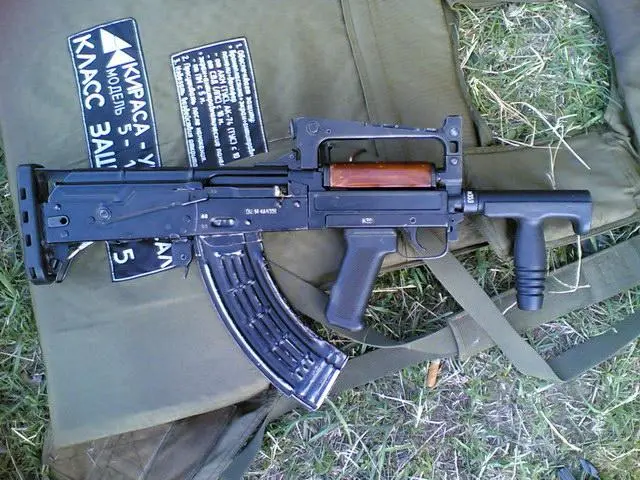 After installing the scope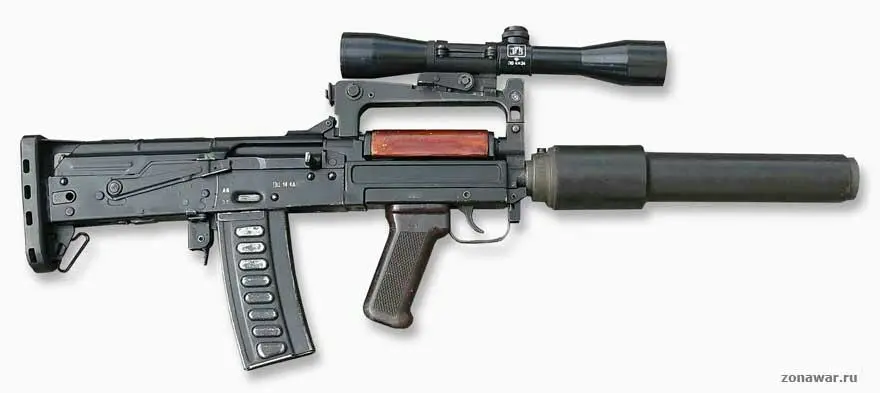 Enough nonsense water, everyone watch the film, let's go!
1504 pieces, click together. It is used to describe the sound when the plug is inserted when assembling.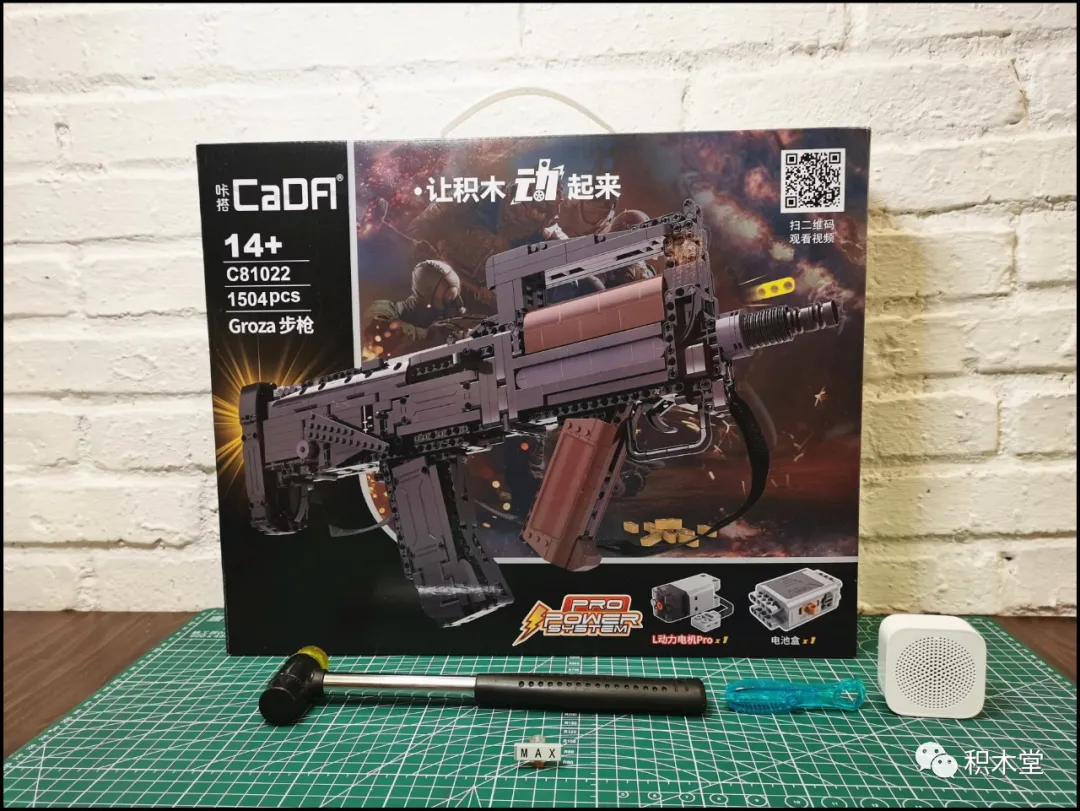 The details are introduced at the back, and the standard configuration is the motor version.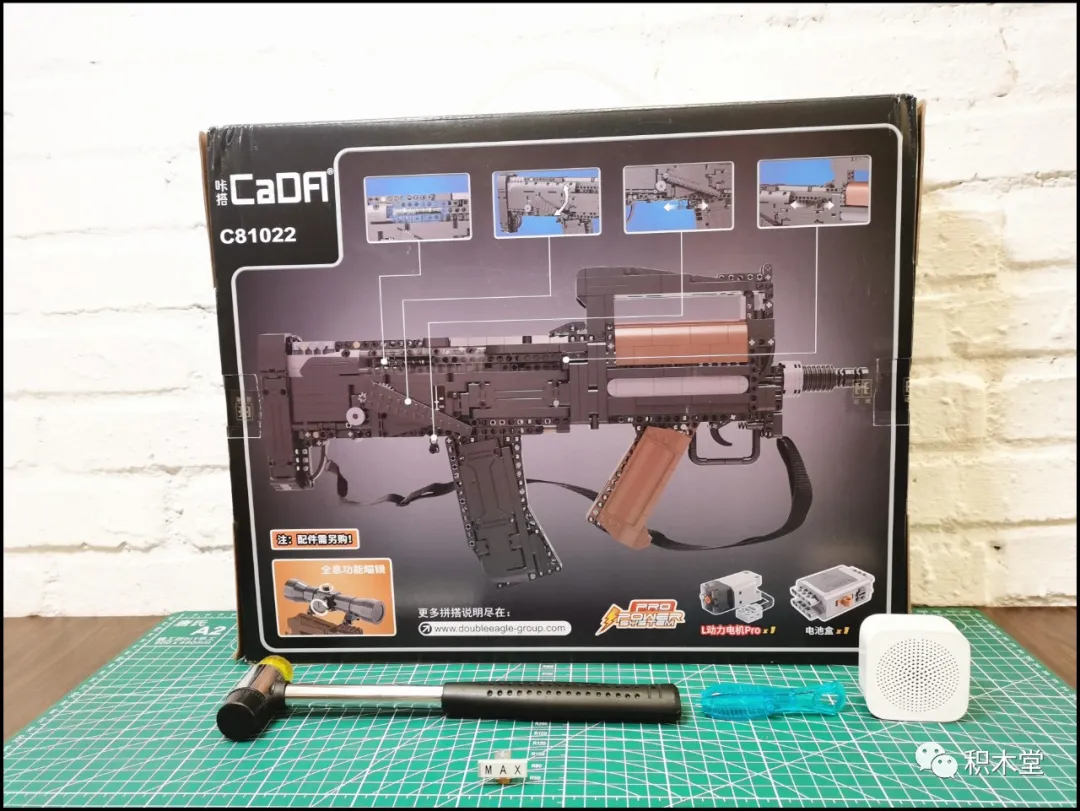 You can also purchase additional accessories. (I didn't buy it)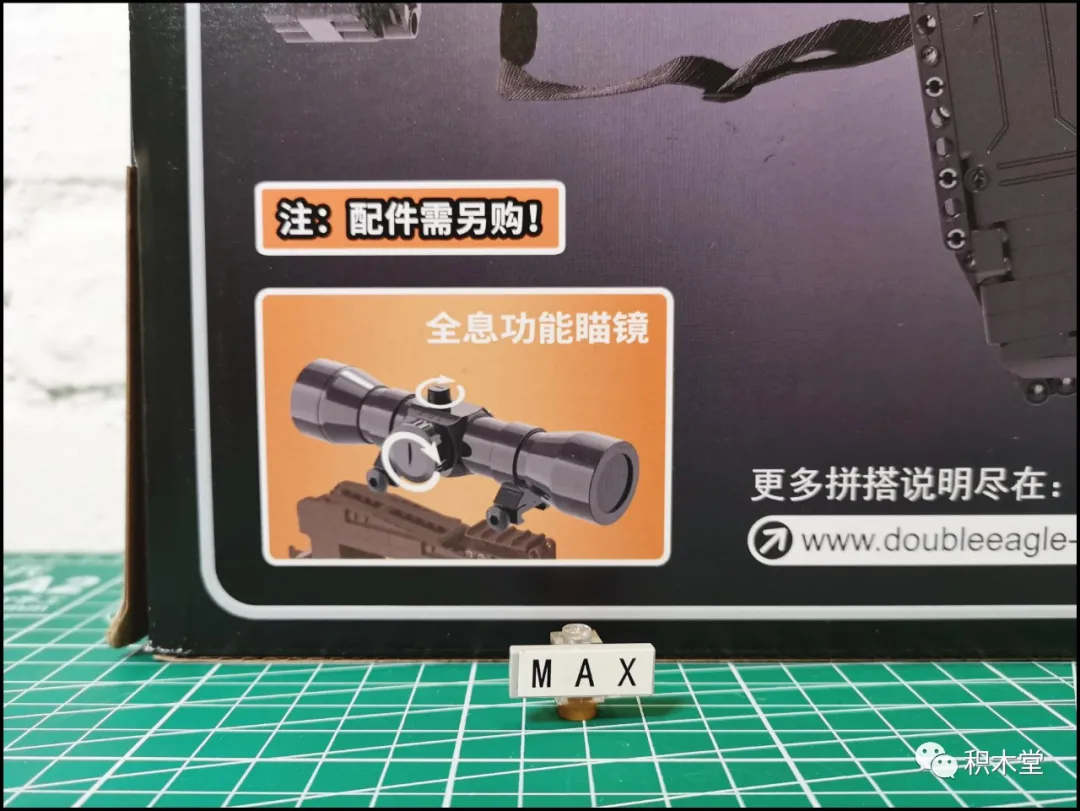 Double eagles have also worked hard on the stickers. The legendary vi has also been strengthened.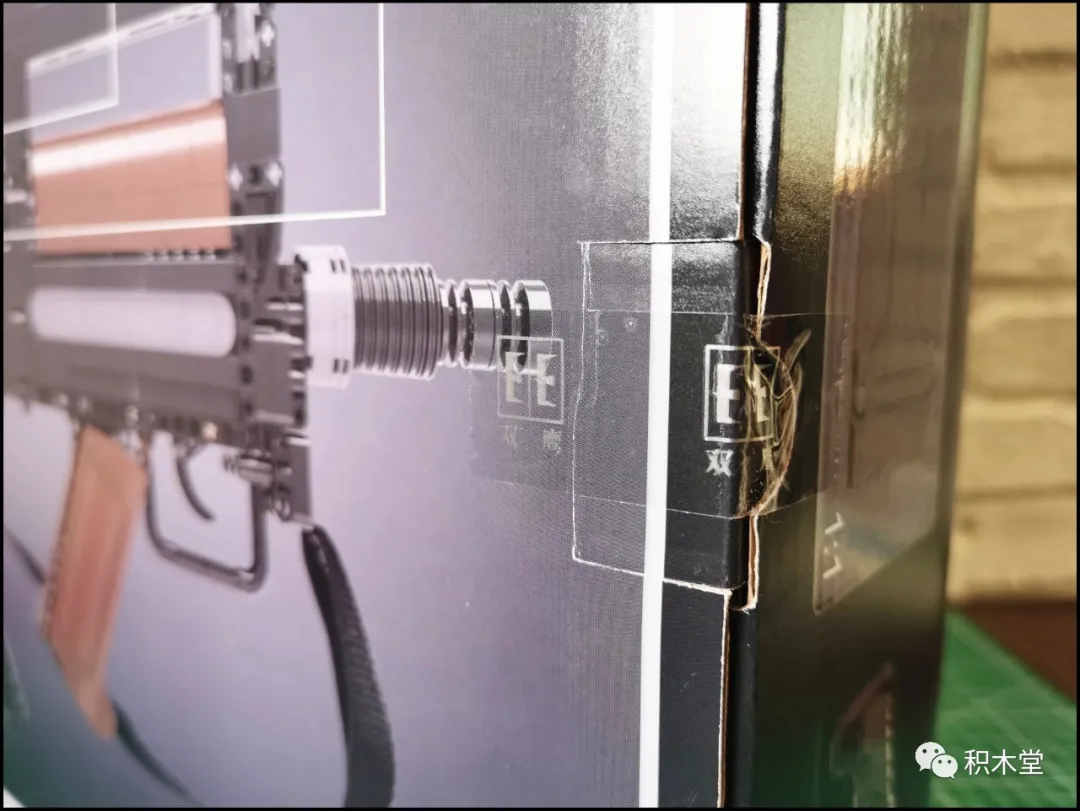 The address of Shuangying water meter is a very famous building block brand in China, and the quality is assured.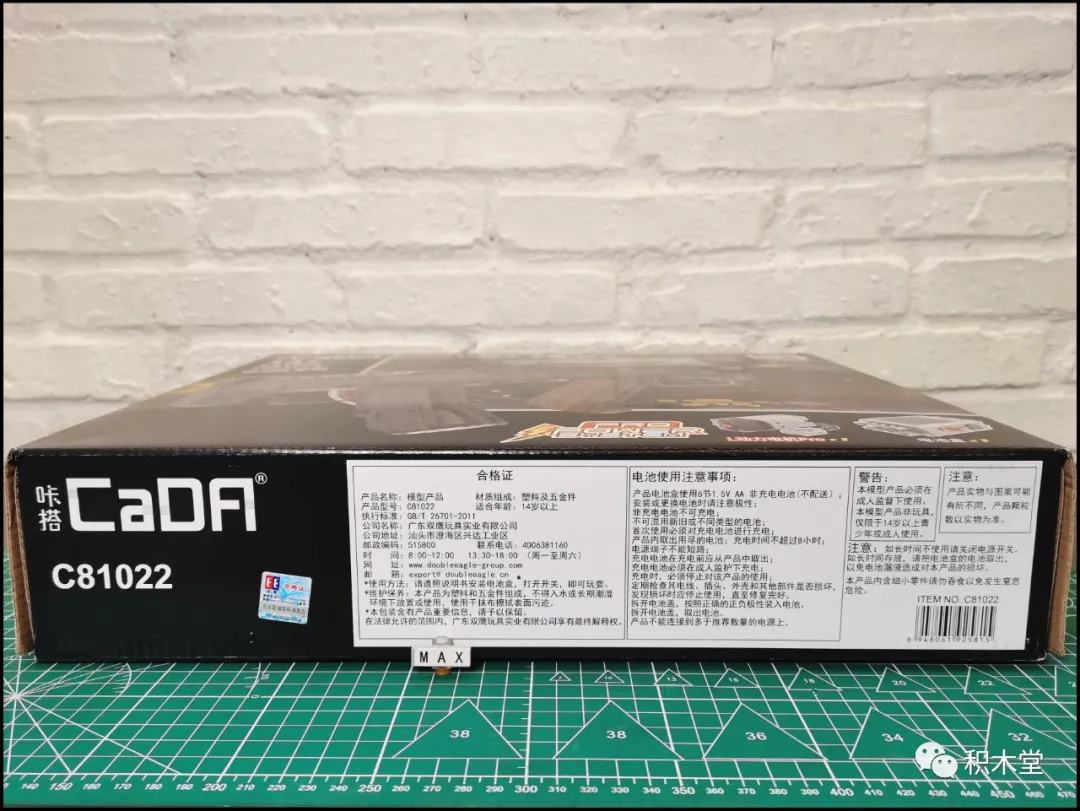 1 inner box, full of building blocks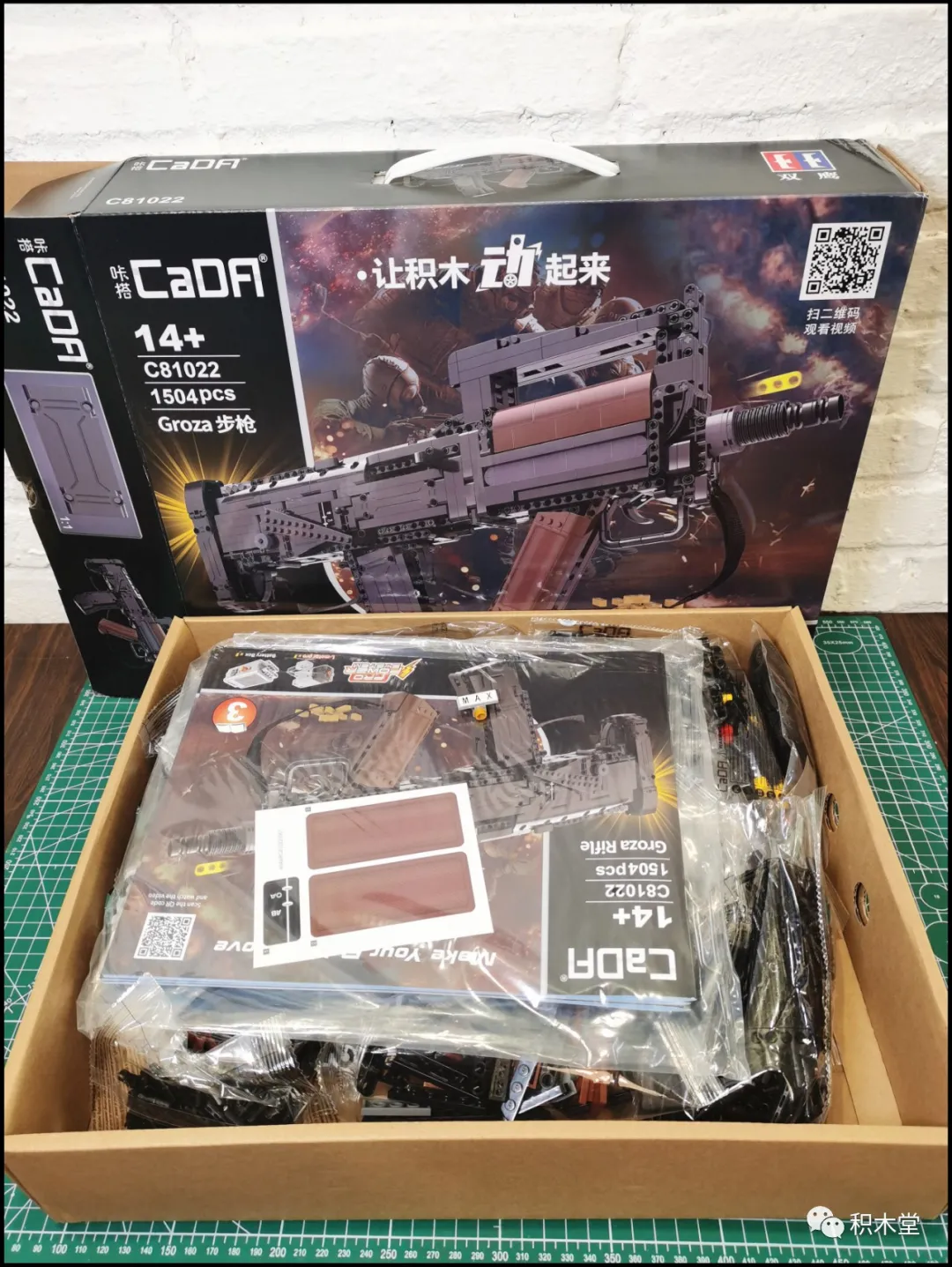 No. 1 3 packs, No. 2 3 packs, this picture is for everyone to correspond to whether there is a wrong package/missing package.
3 No. 3 packet , No. 42 package , this figure for the corresponding we have no error packet / drain bag .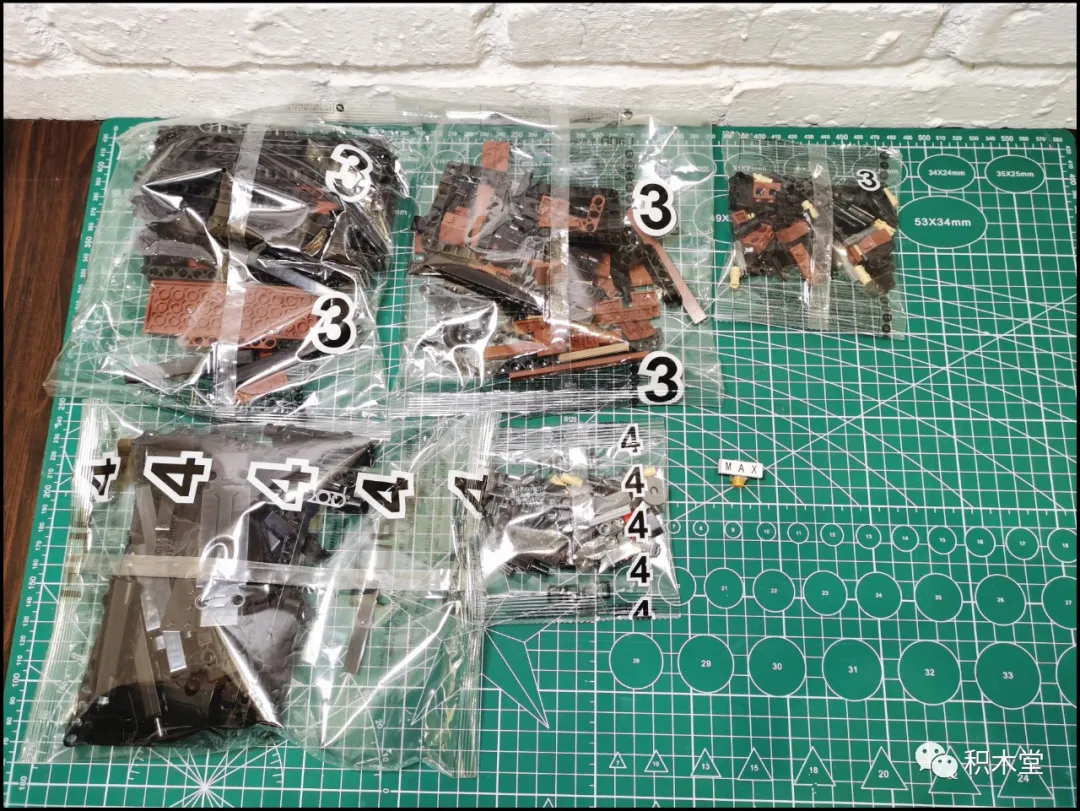 No. 5 , 4 packages , this picture is for everyone to check if there are any wrong packages /missing packages .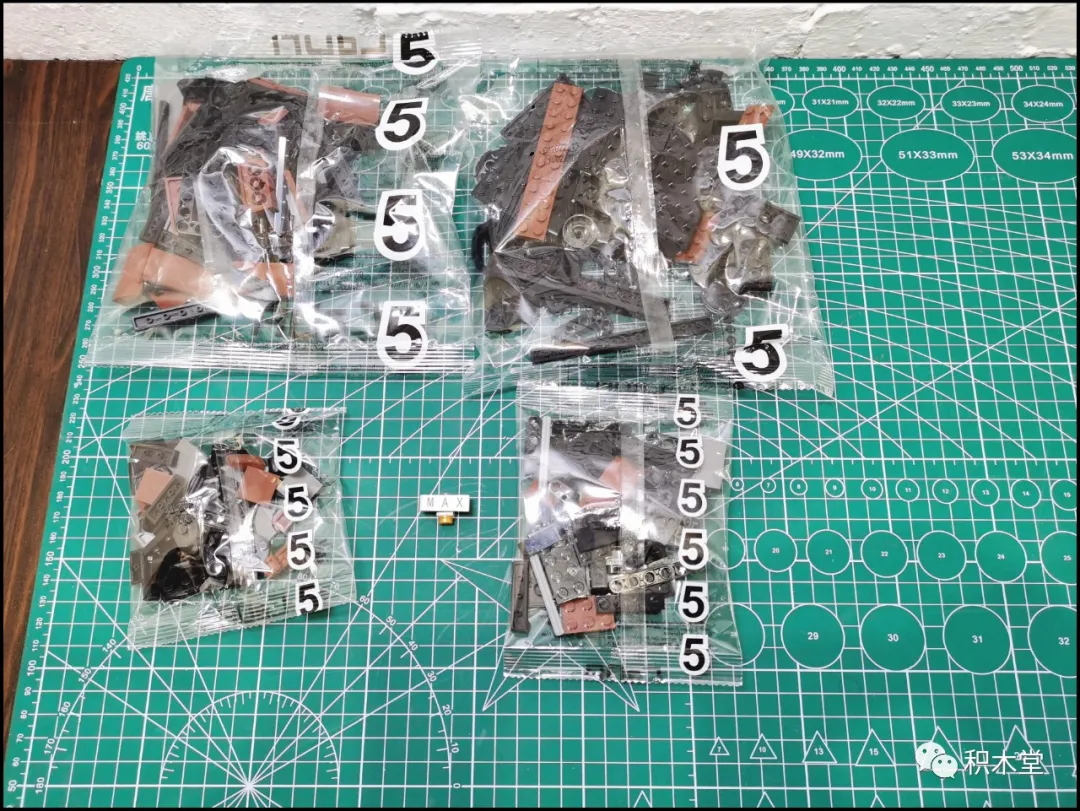 There are 5 general packages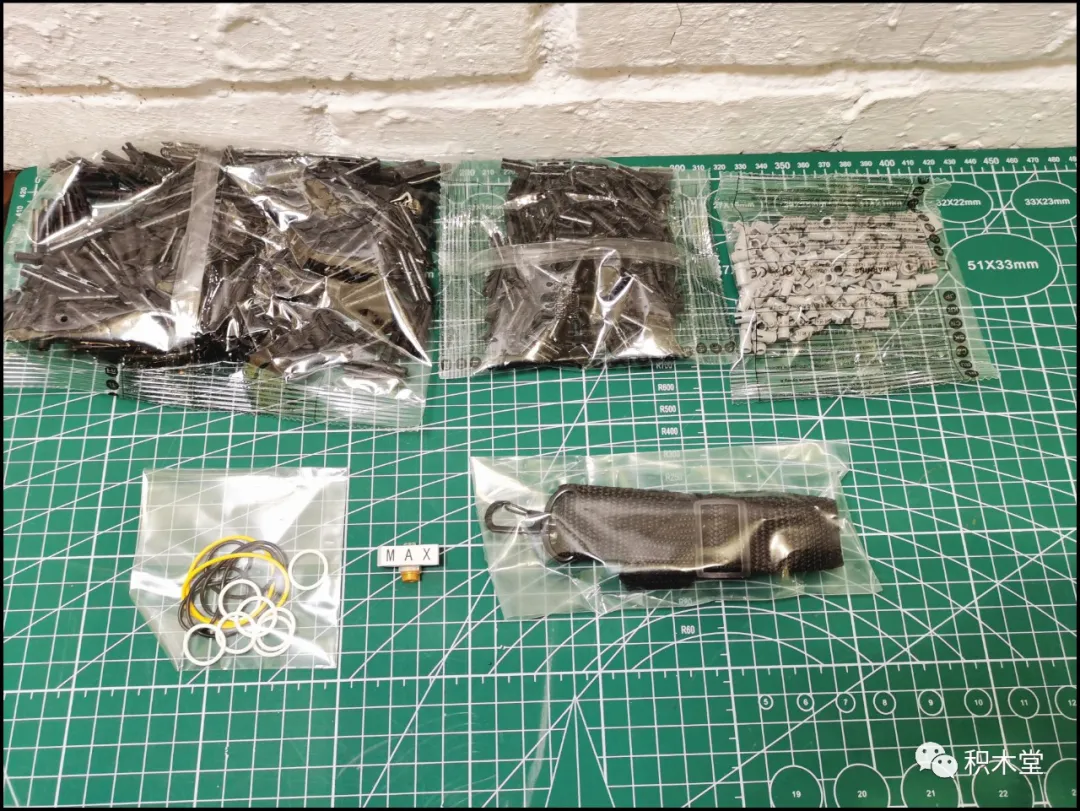 The dynamic components consist of a battery box (additional purchase of 6 AA batteries) and an L motor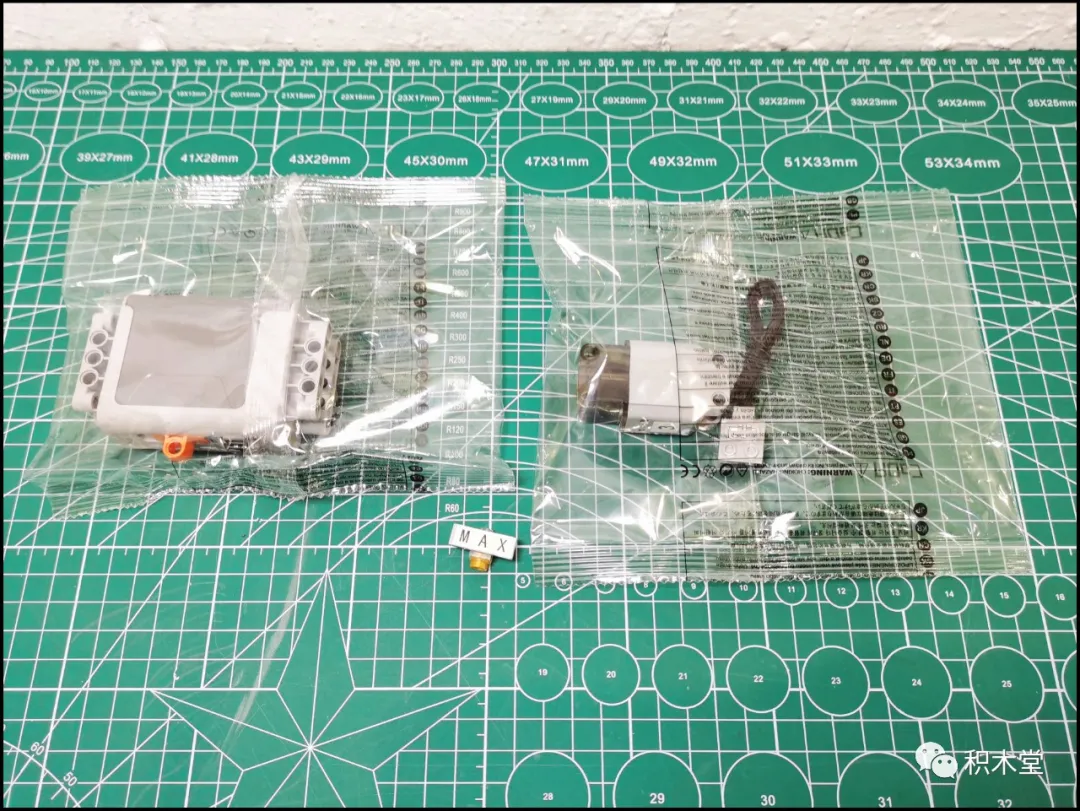 3 manuals (It seems that I don't like thick manuals, and I separate several copies every time.)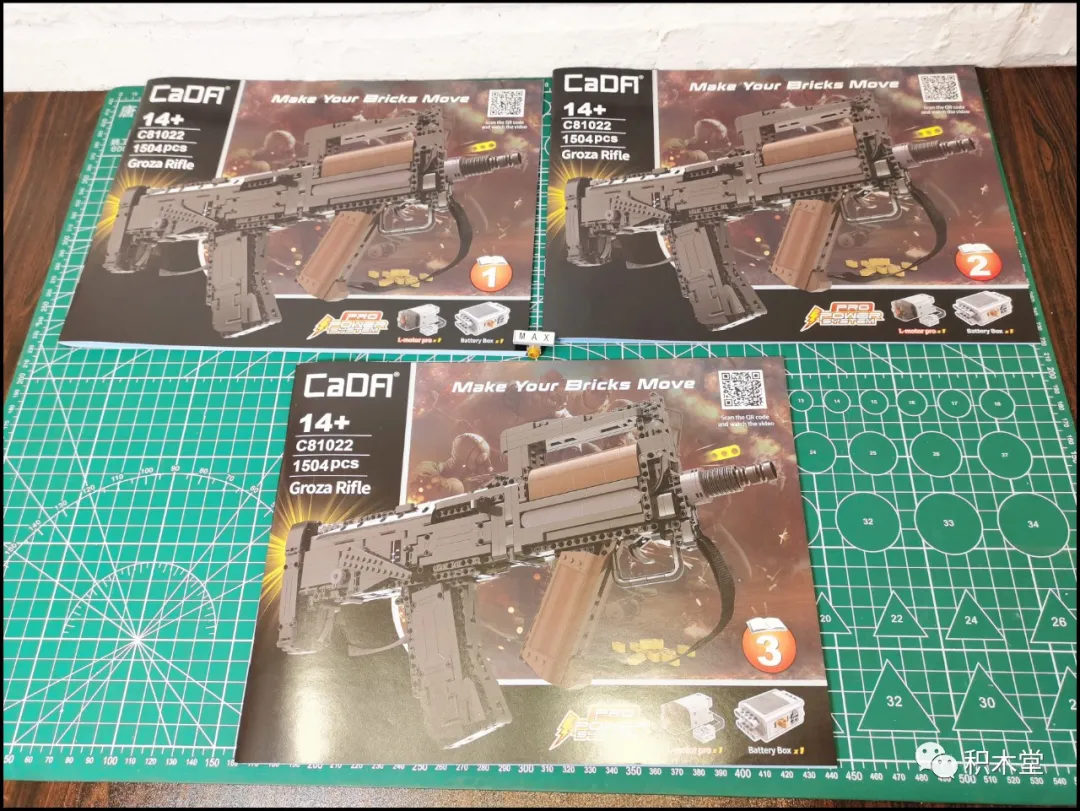 The first page will teach you how to install the battery, don't say you can't launch it when you finish it!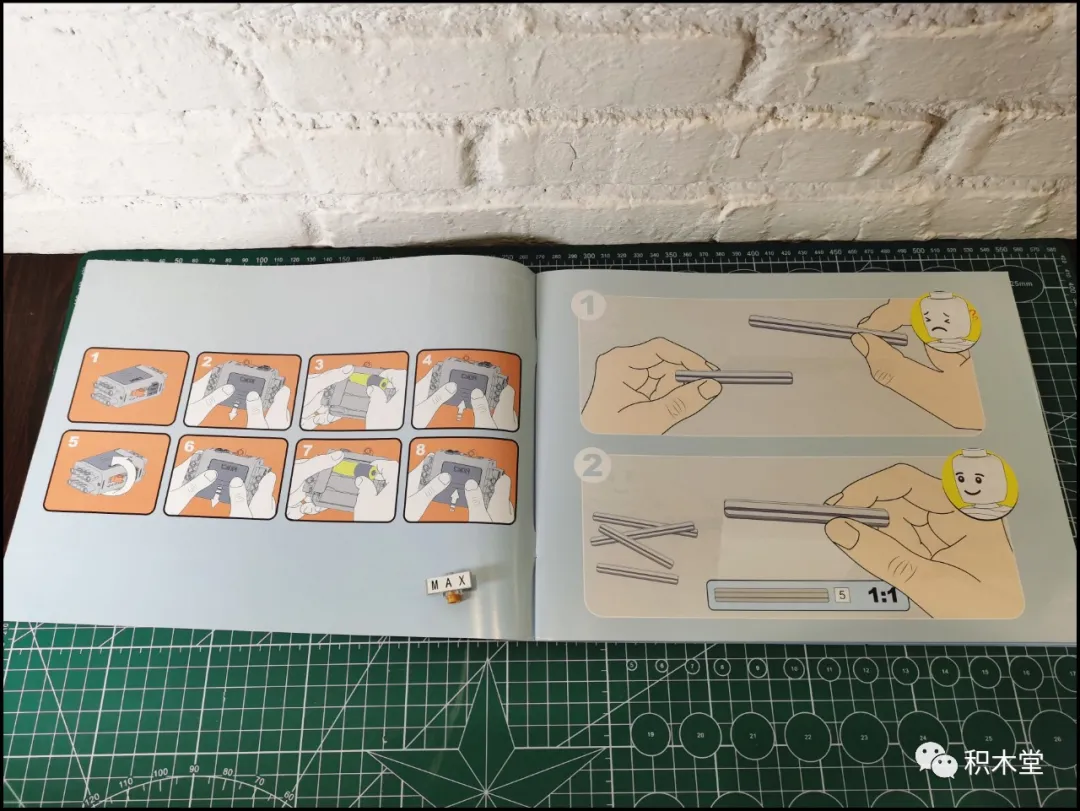 How to use the high-value starter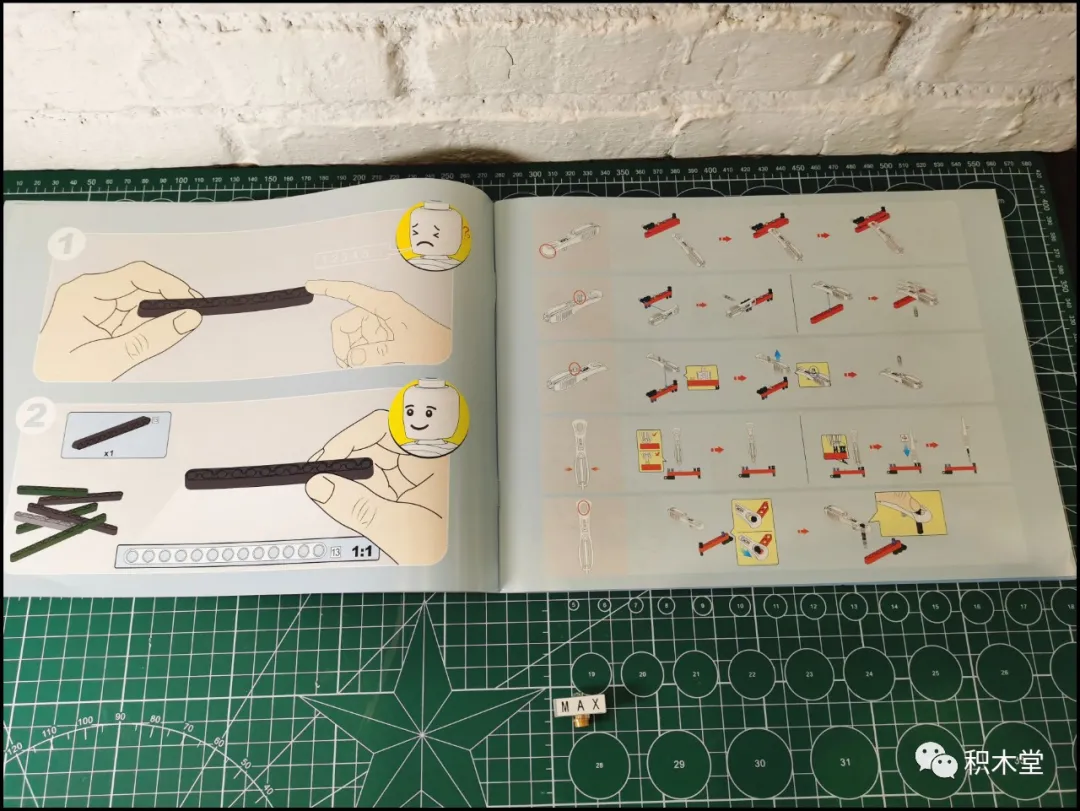 Steps are subcontracted.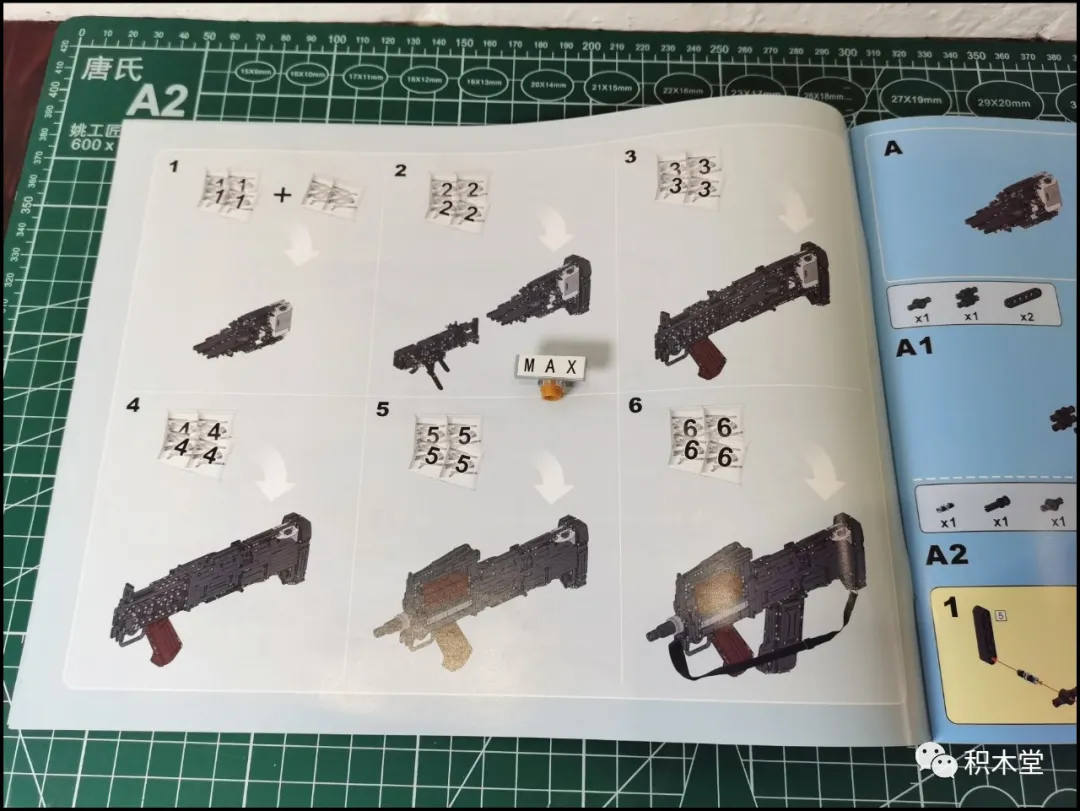 There are only 3 stickers.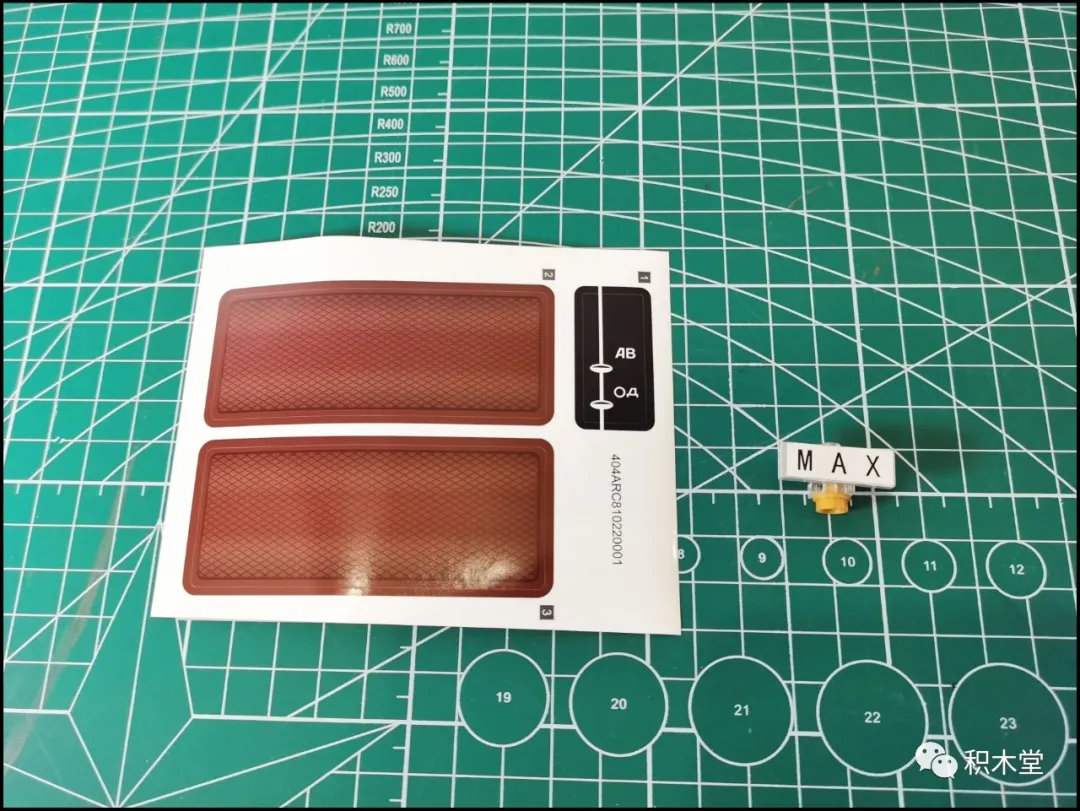 Remind again, before assembling, be sure to test whether the motor is normal, because it will be troublesome to disassemble later
Important
 : You need to 
bring 6 AA batteries by yourself
 !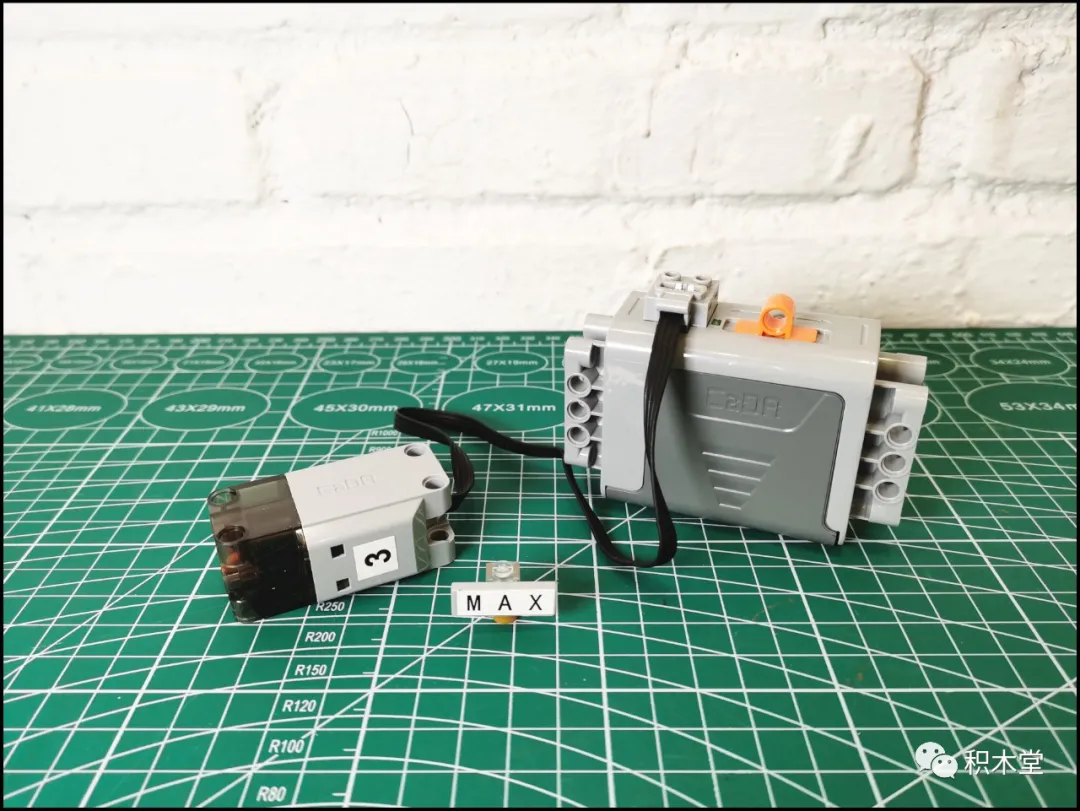 Start to fight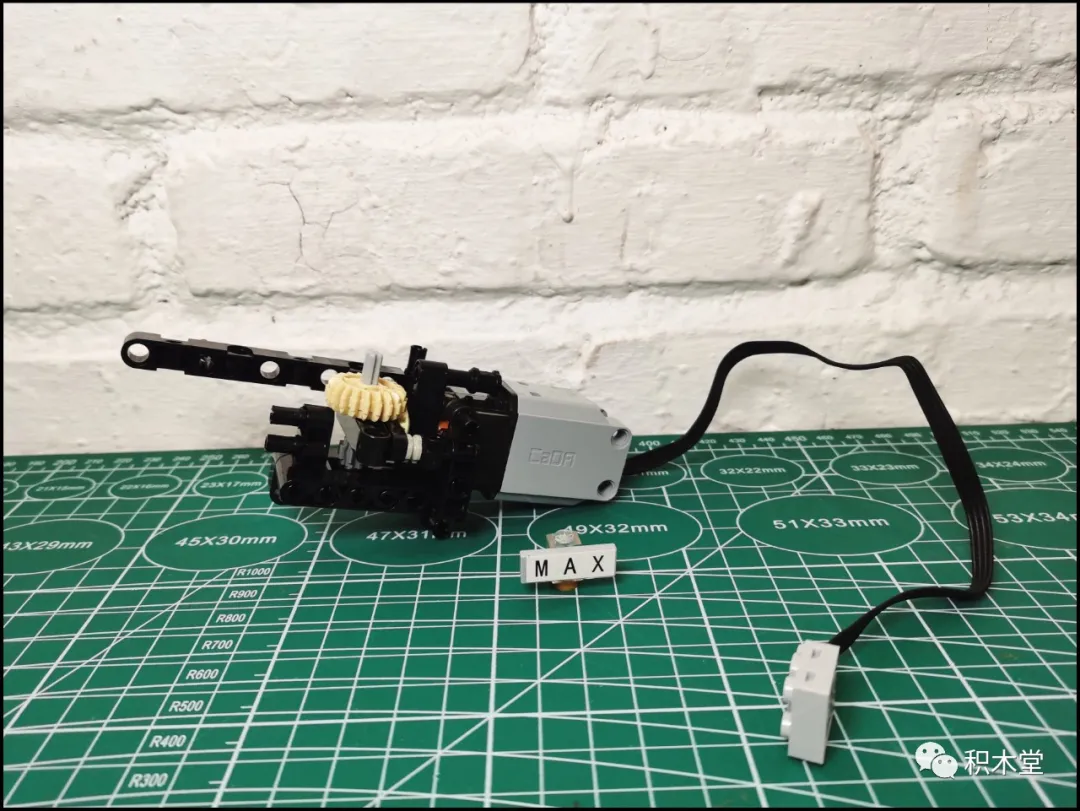 I haven't seen the parts. Shuangying has done a good job of transforming parts into Lego. Many parts are different from Lego's.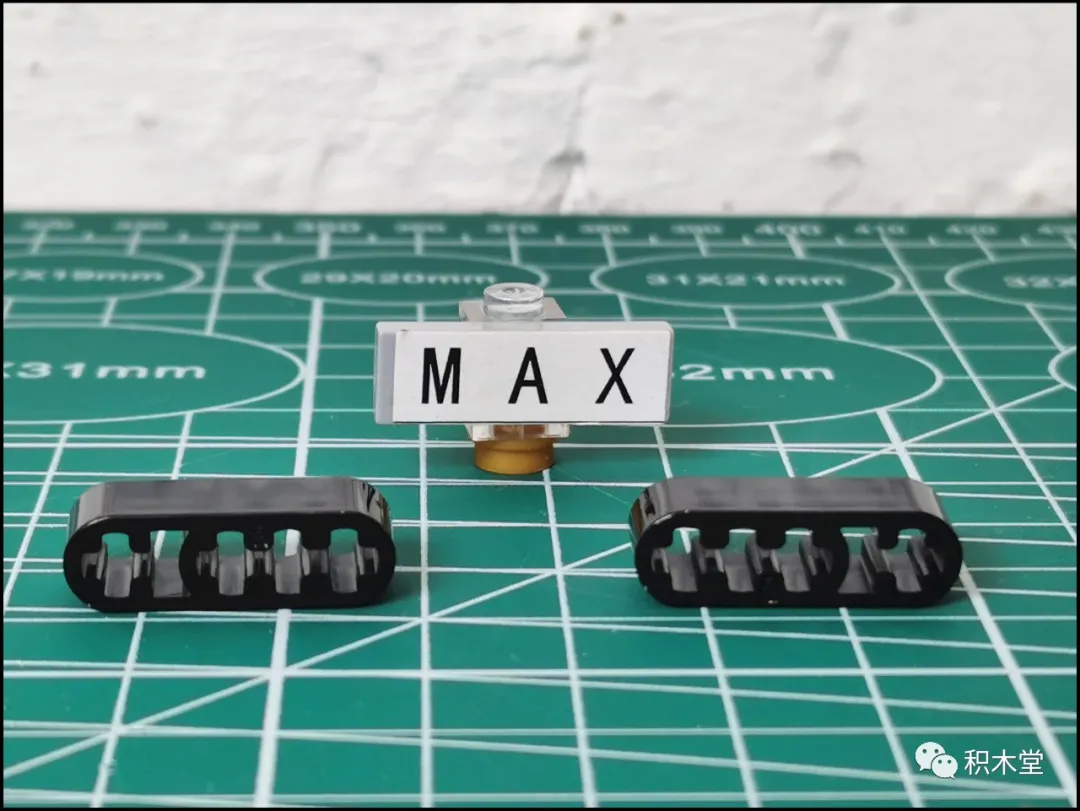 The installation angle of the turntable of this gear must be done in accordance with the instructions, and pay attention to it.
After installing the spring, be sure to test whether the linkage is normal.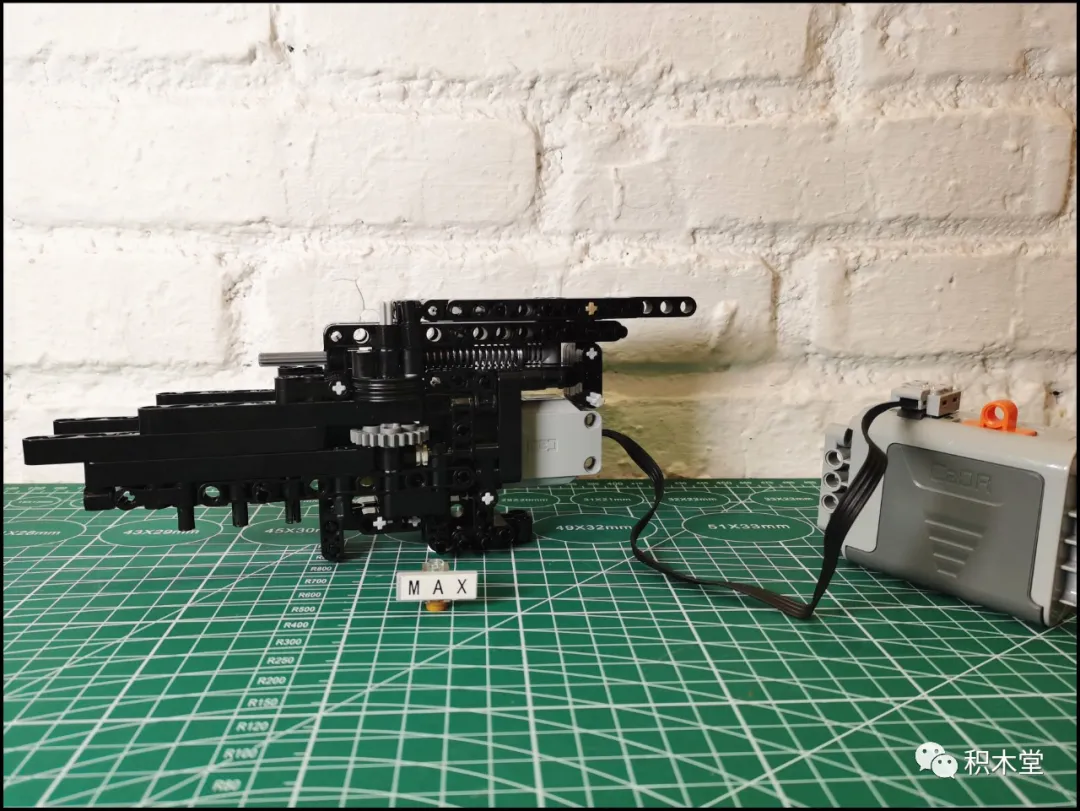 It's the power-on slippage, this telescopic speed is like that!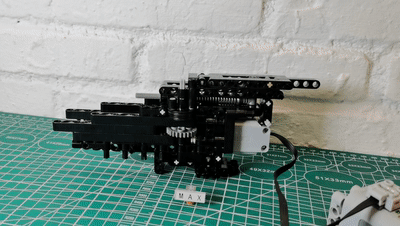 Let me remind you one more time, pay attention to the angle of the turntable, because it will not play well if you install it incorrectly.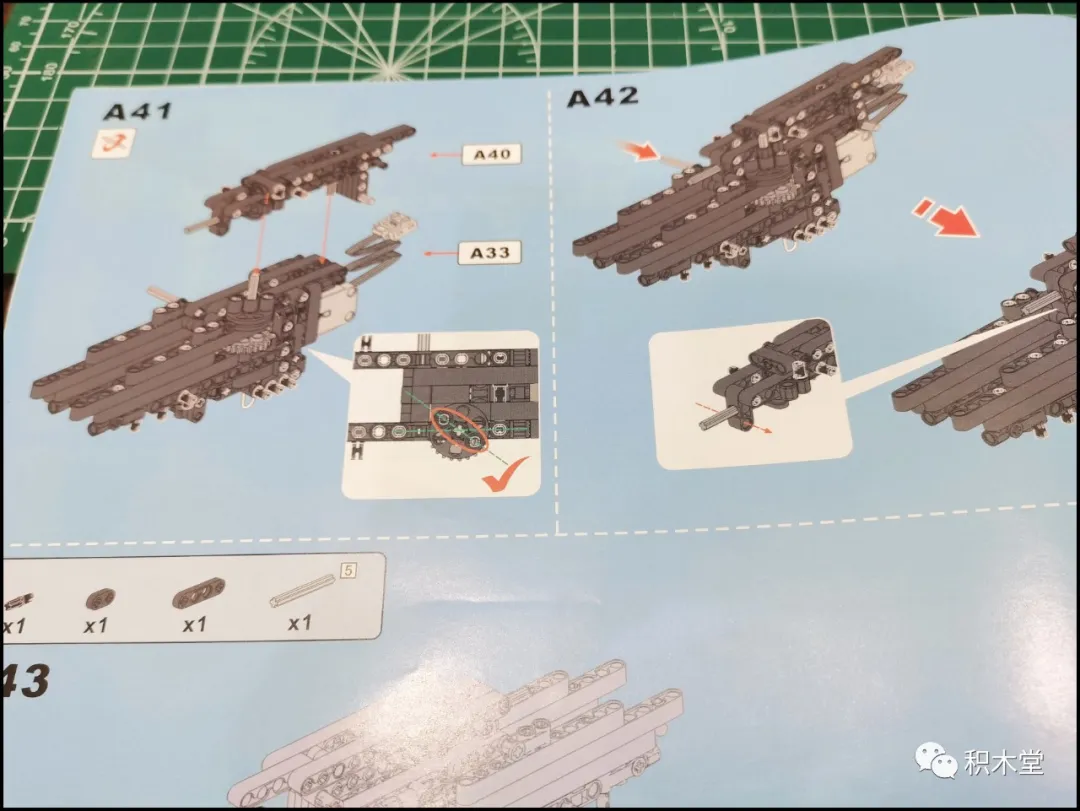 After that, the motor is fixed.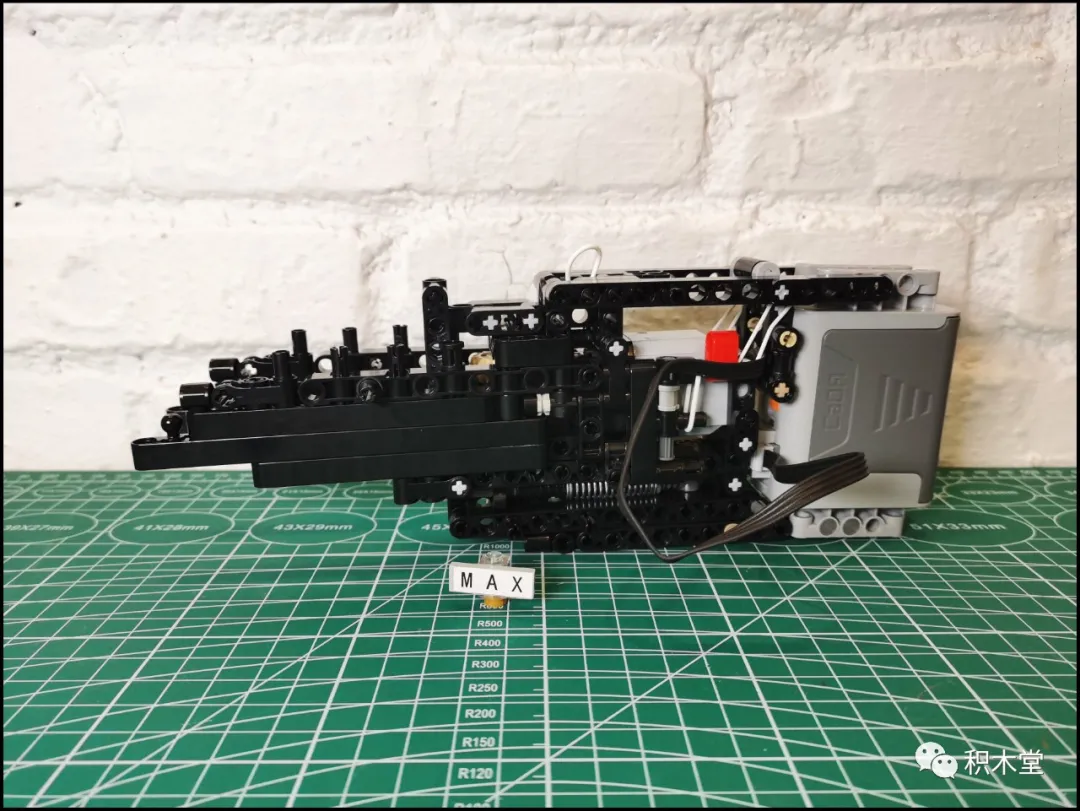 The wooden warehouse support at the back is a quick-release connection, so everyone can replace the battery.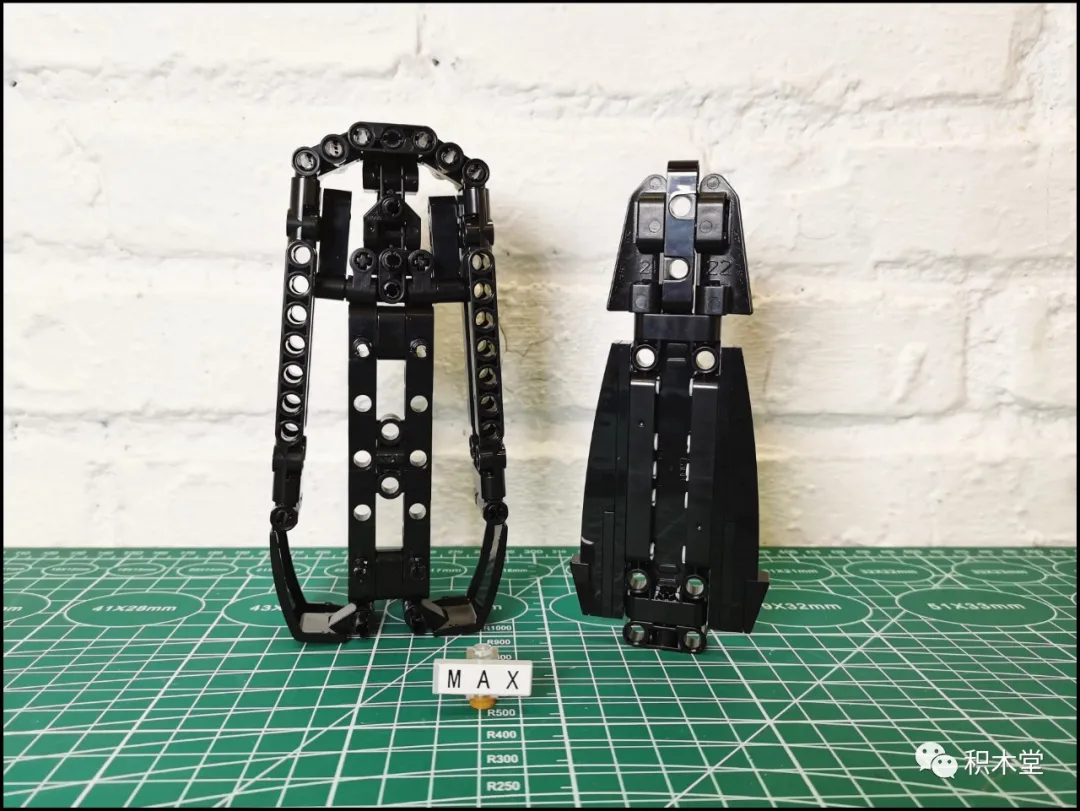 After that, I put together a place where there are ban chickens.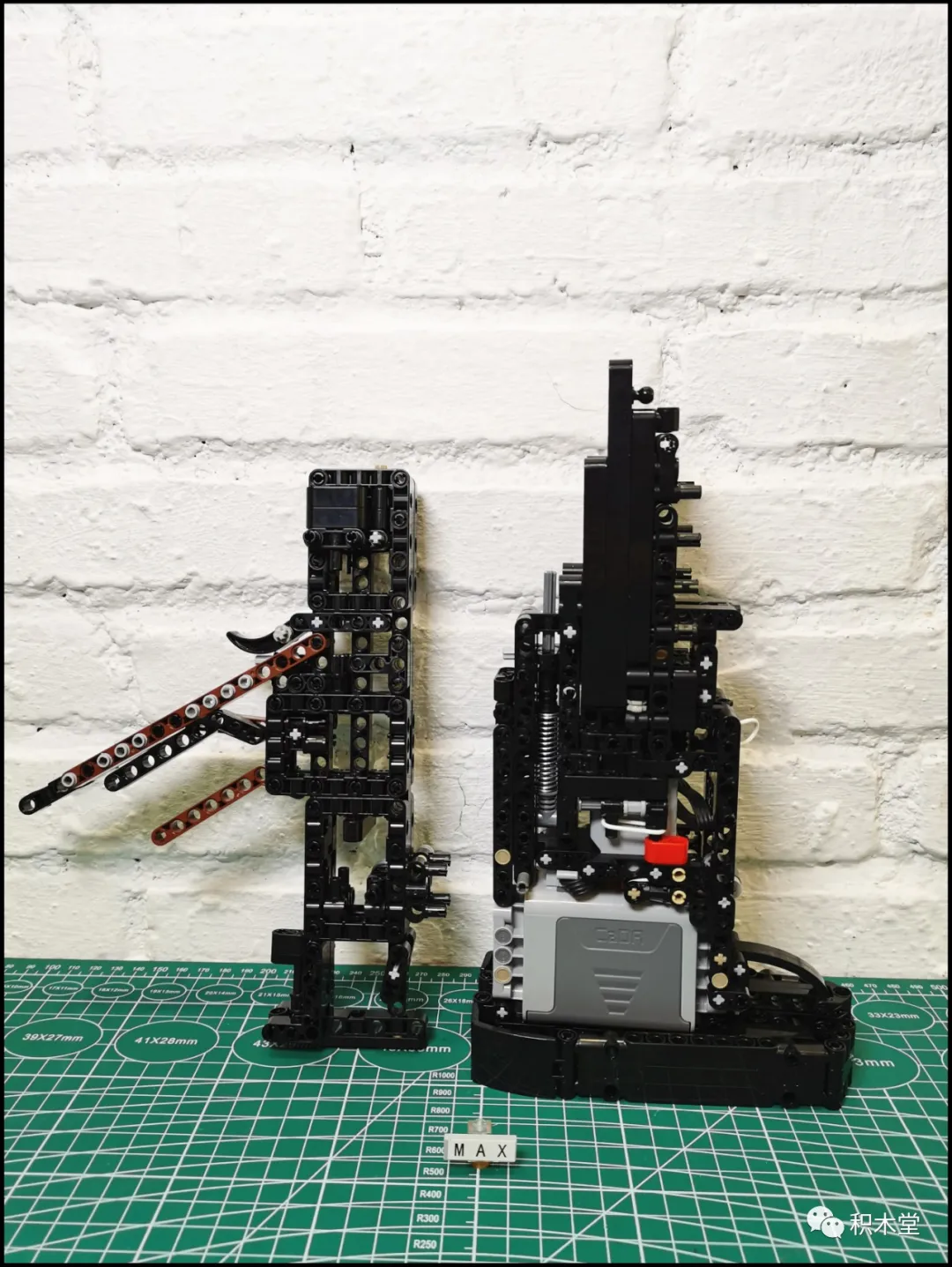 After putting on the exterior accessories, it's a bit interesting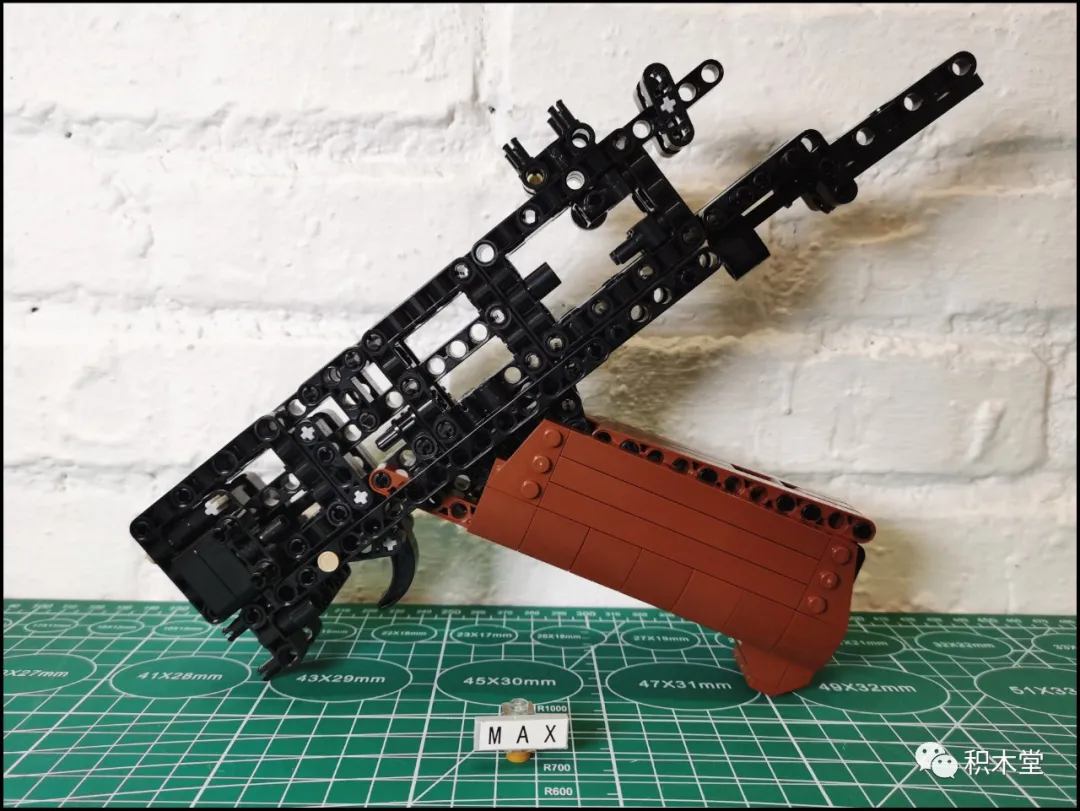 Everyone should also test the banji linkage, whether it is stuck or not.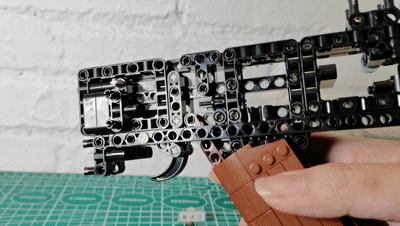 It was connected before.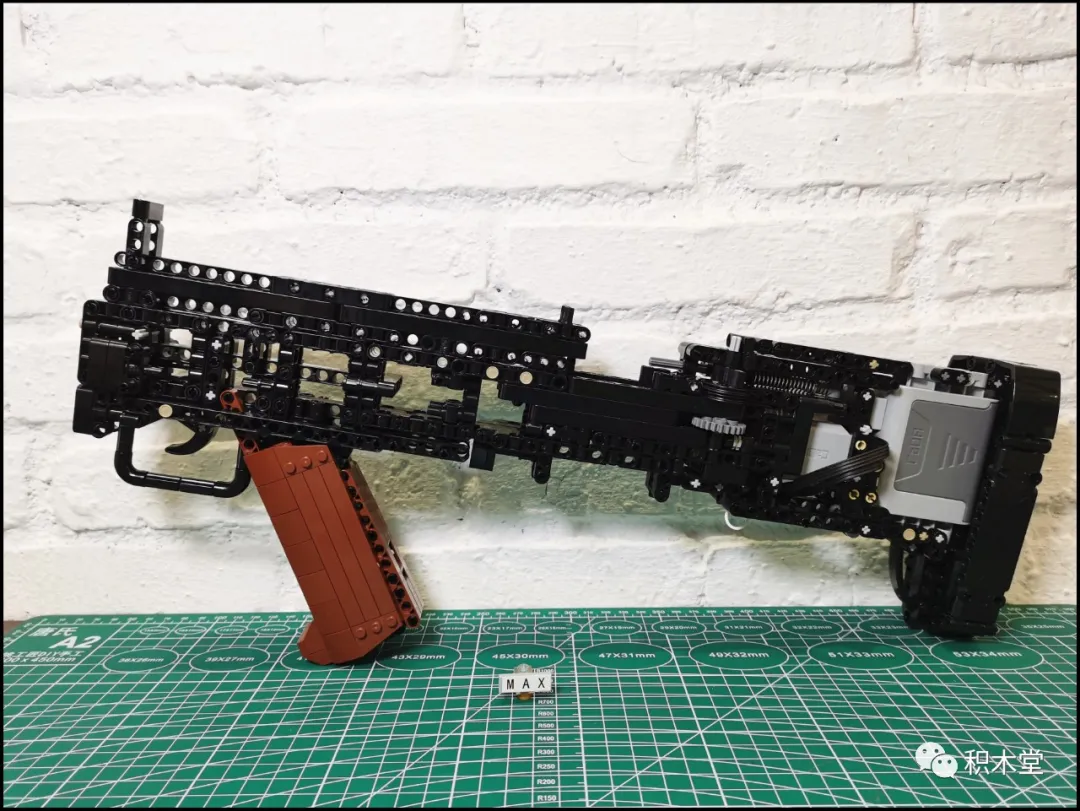 It is recommended that you intersperse the motor cable back and forth, so as not to affect the rear panel installation.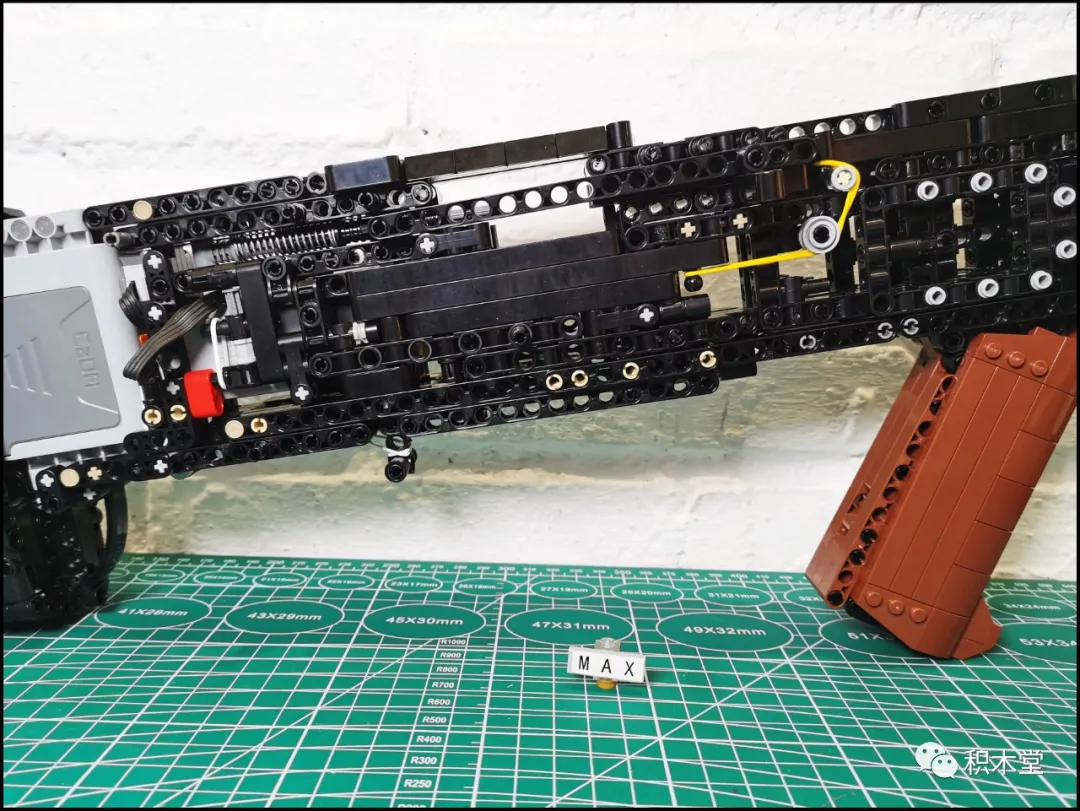 After installing the panel, you must also test the linkage, because you are afraid that it will be pressed on the line or the parts will be jammed.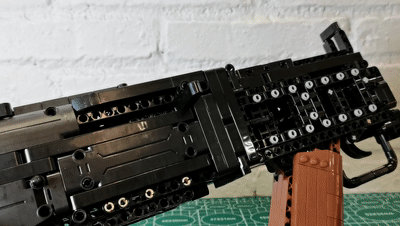 This insurance will be looser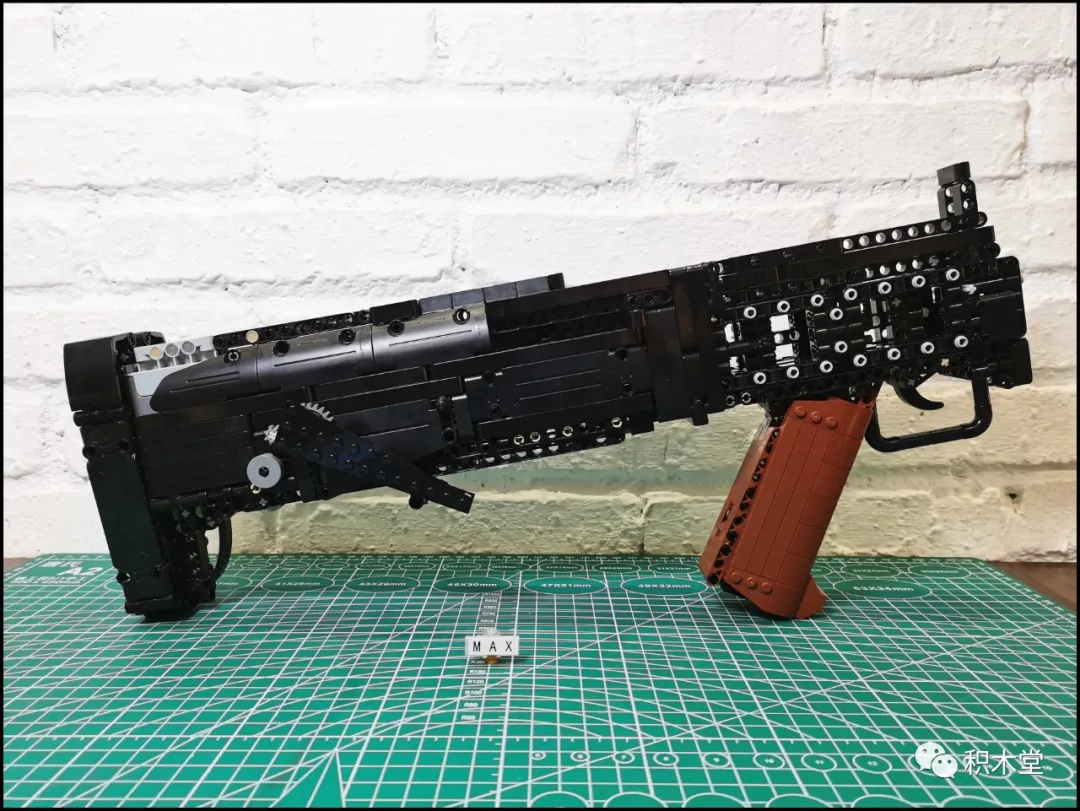 The friends of obsessive-compulsive disorder and intensive disorder are happy, and this part is satisfied once. Insert all the holes.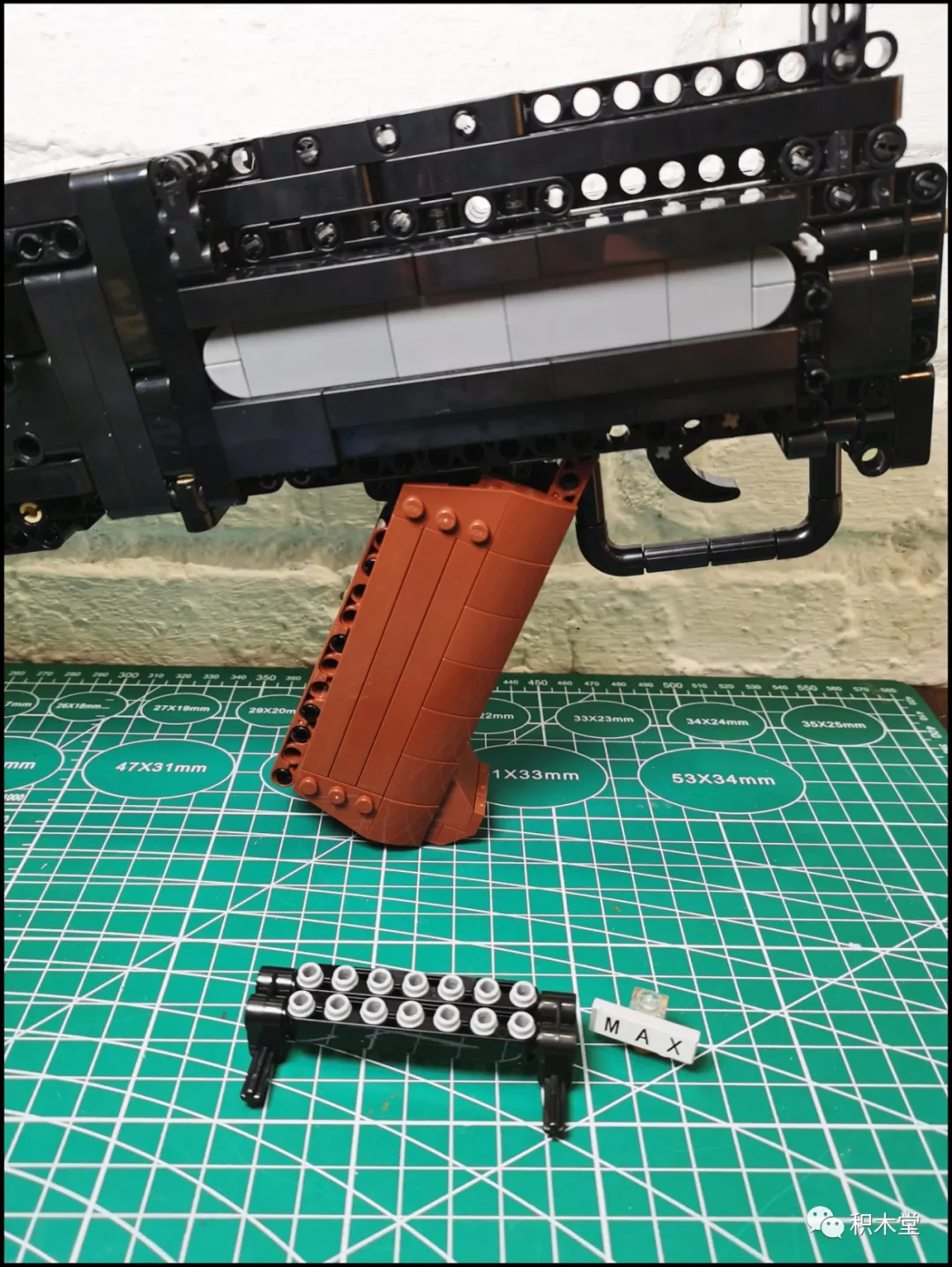 I wish everyone, in the new year, a coffin and a fortune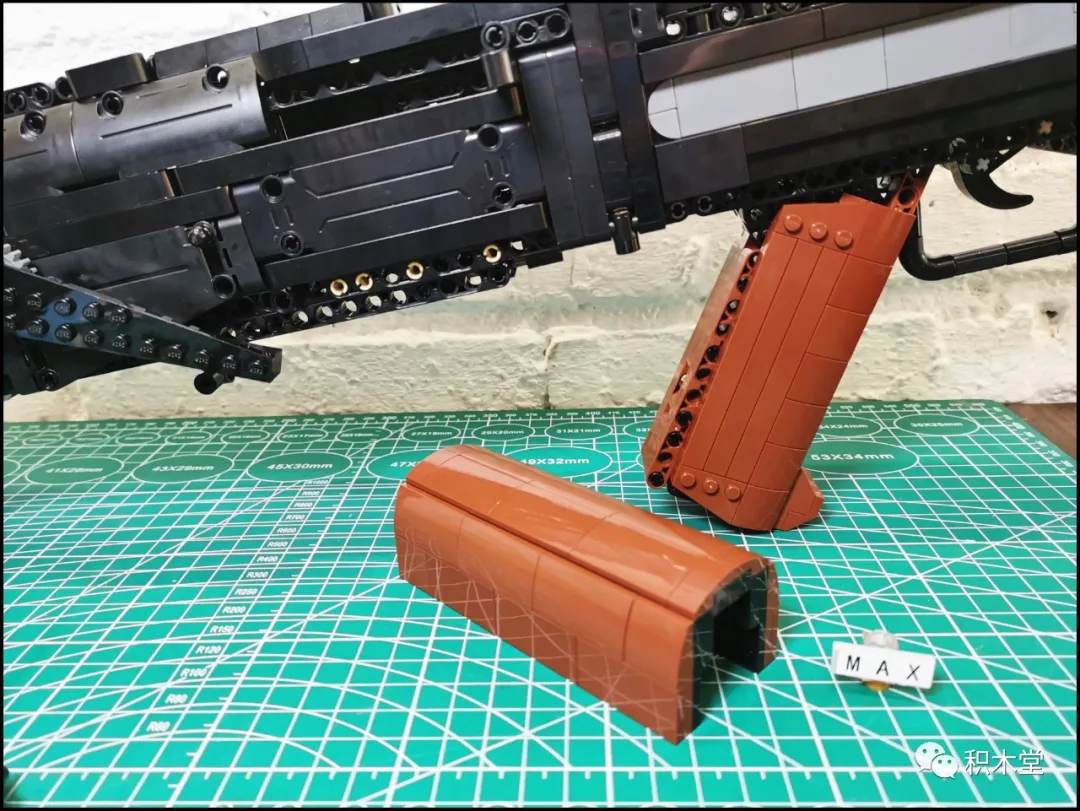 The structure at the back, with a decorative panel, looks decent.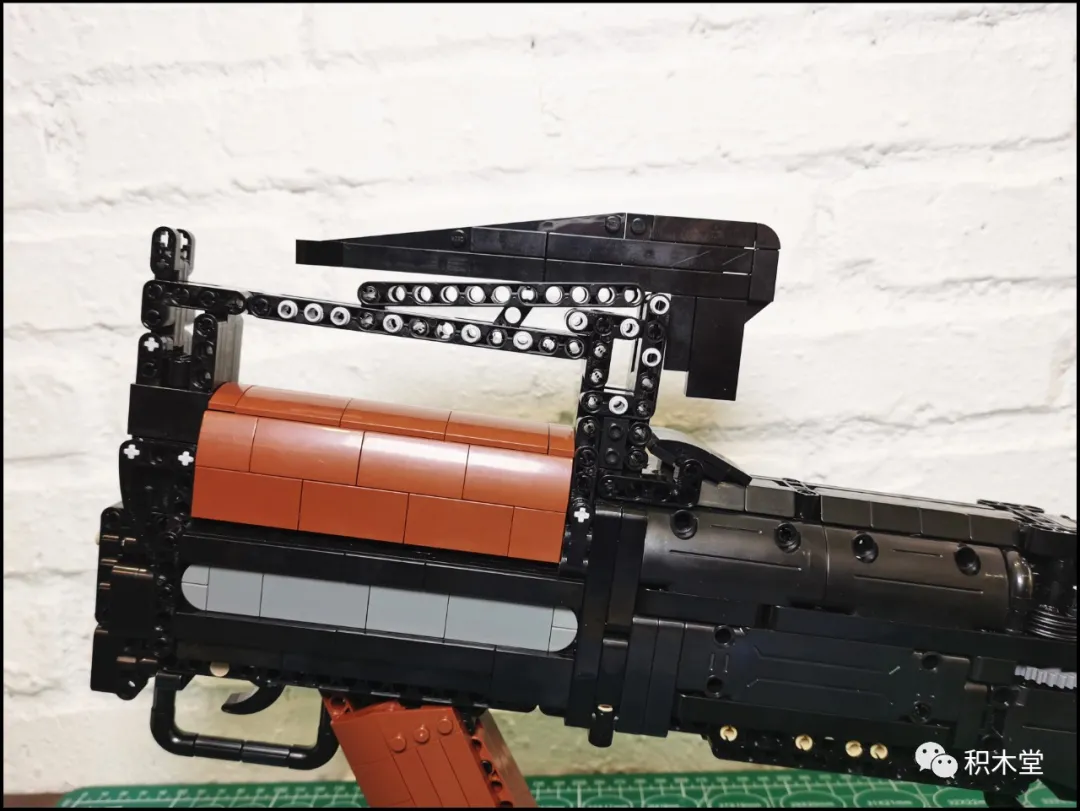 At the end of package No. 5, the whole wooden warehouse body is finished.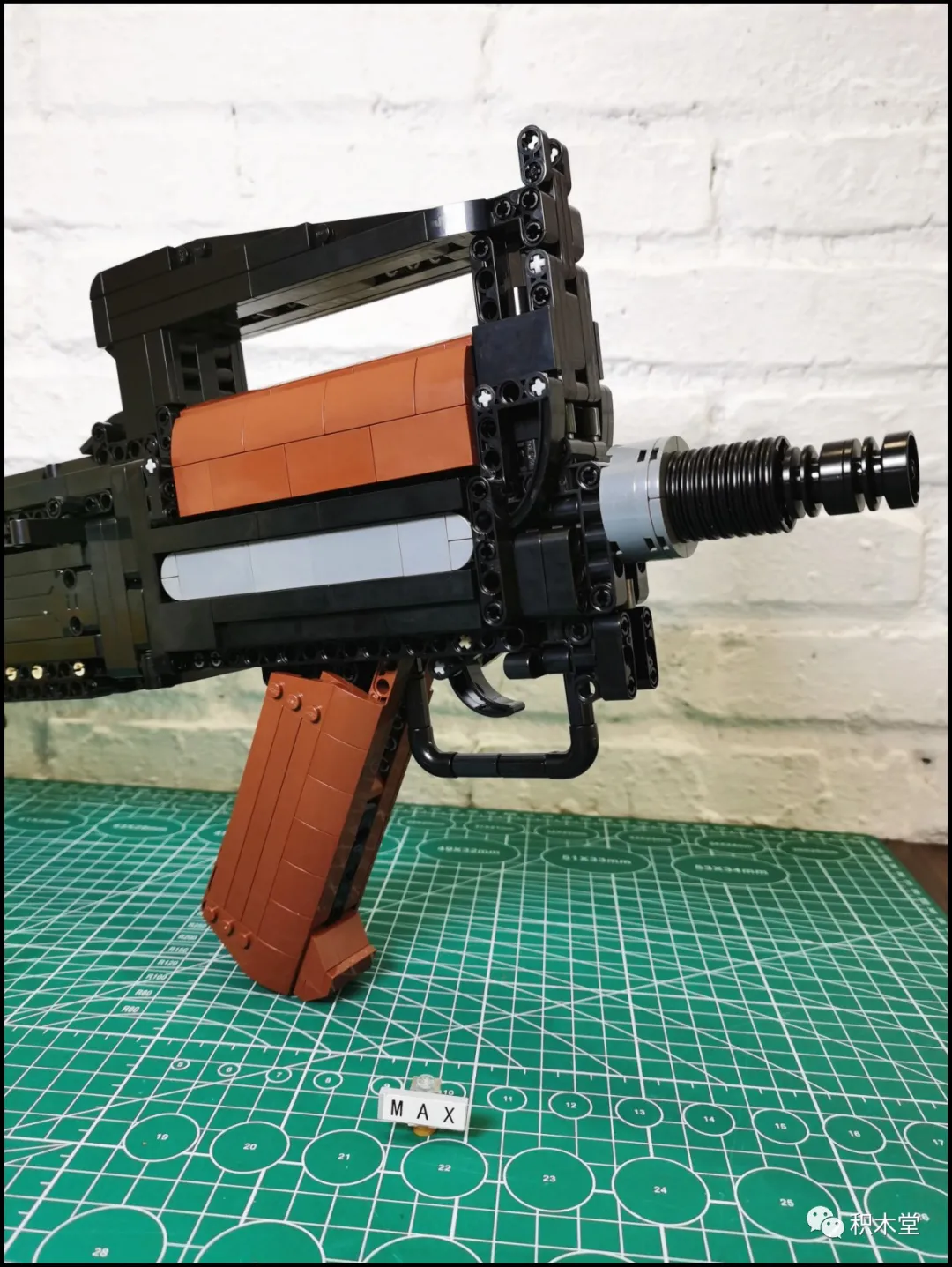 Pack 6 is full of magazines.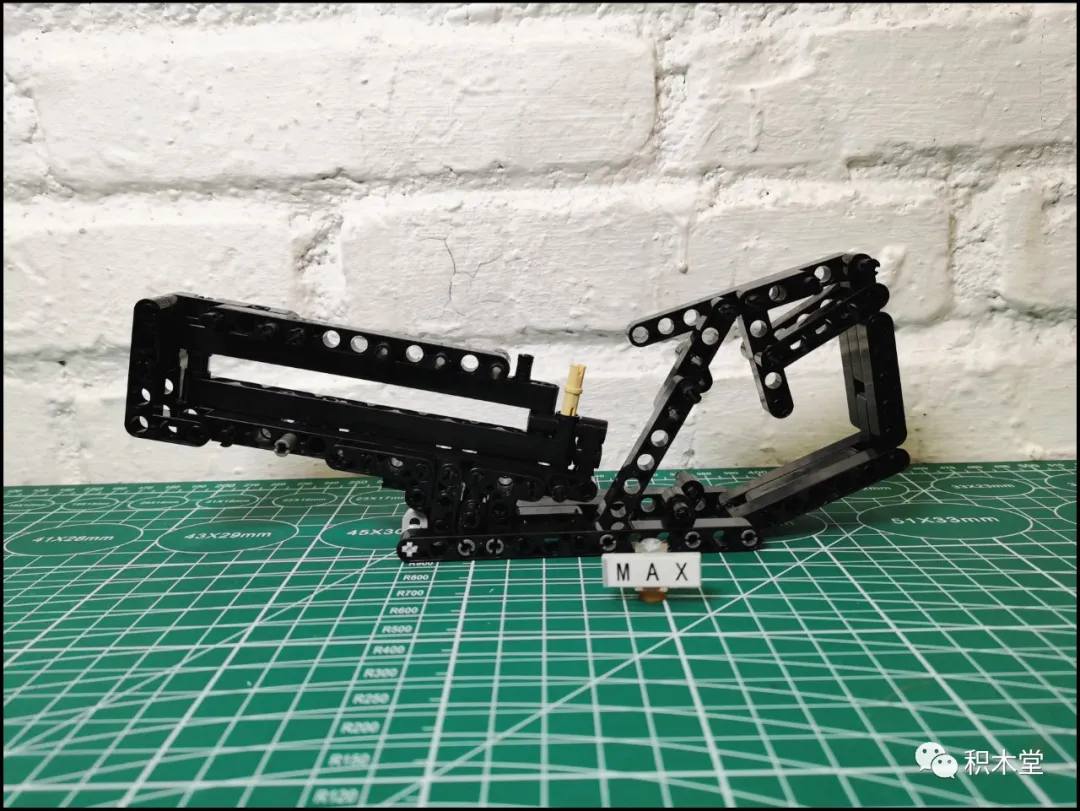 Finally, put together the magazines, try it out, and you're done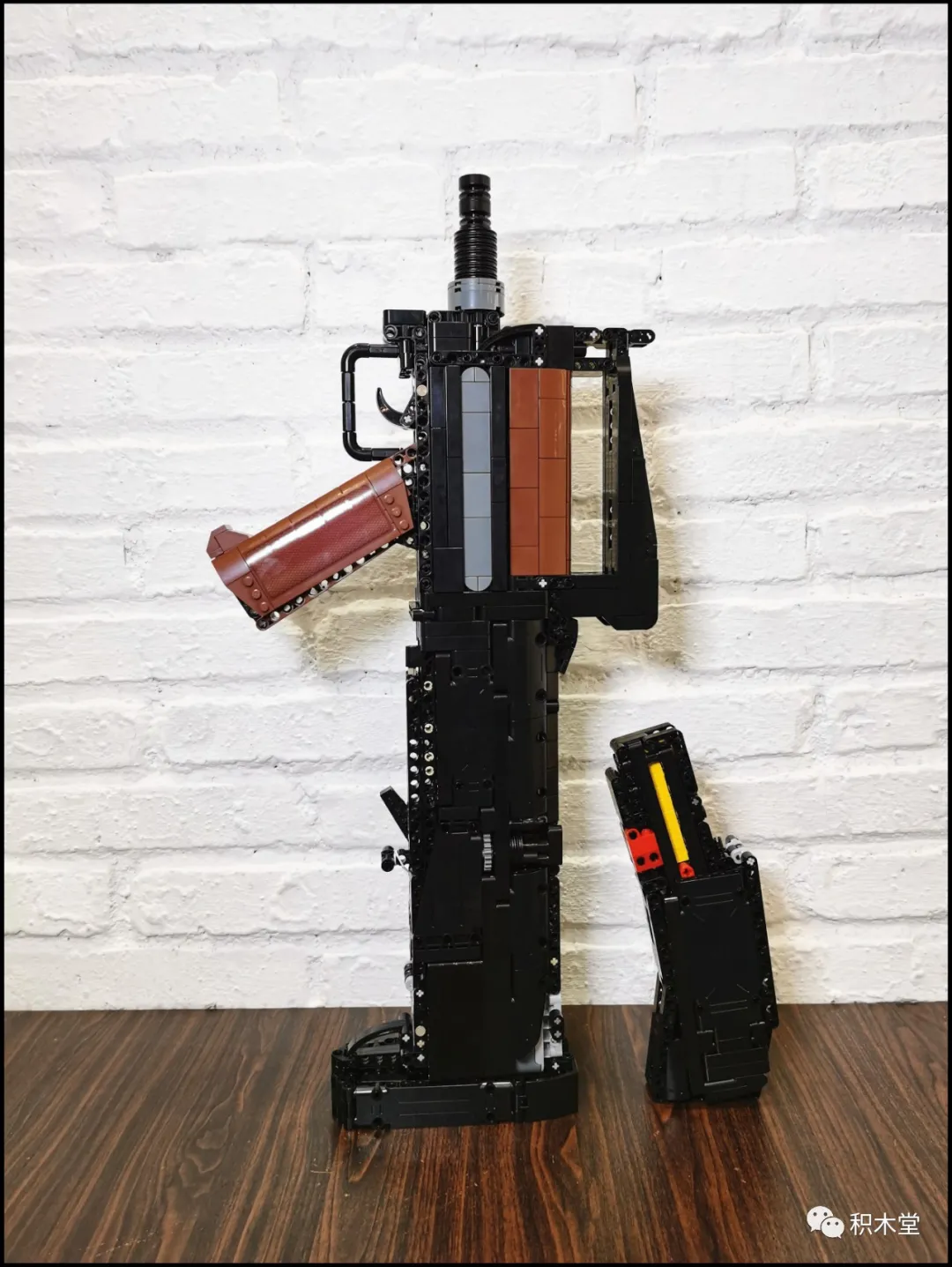 Use net parts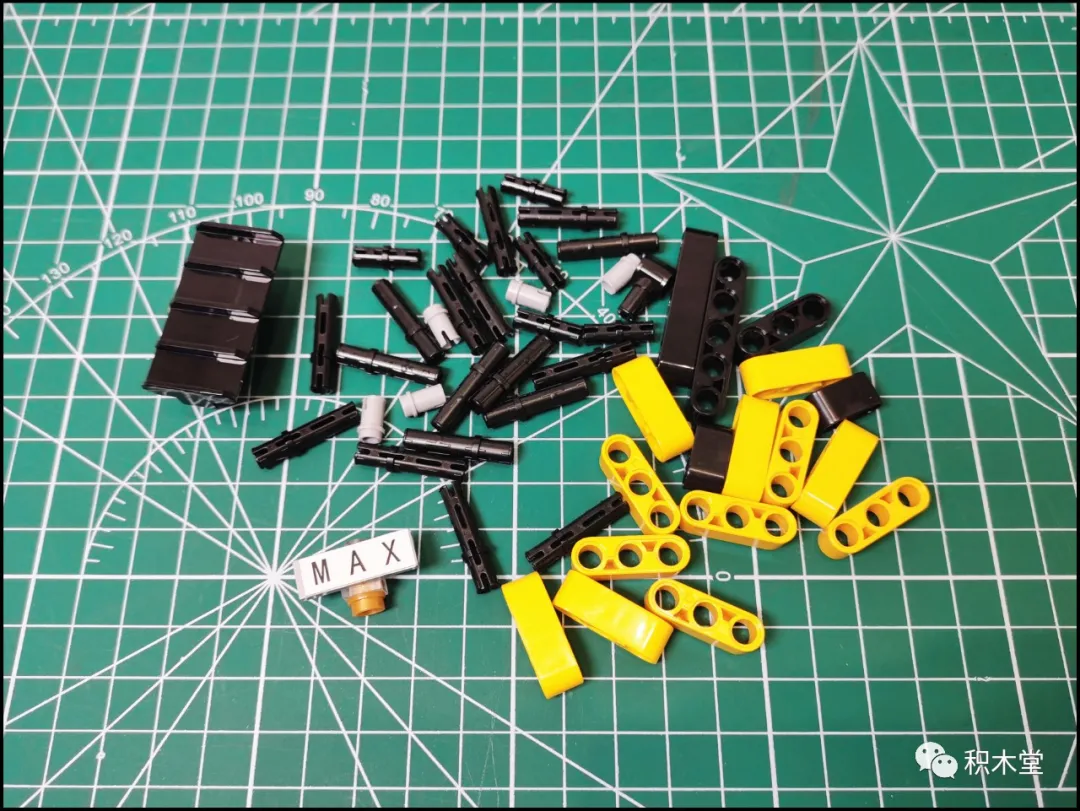 finished
360-degree display of finished products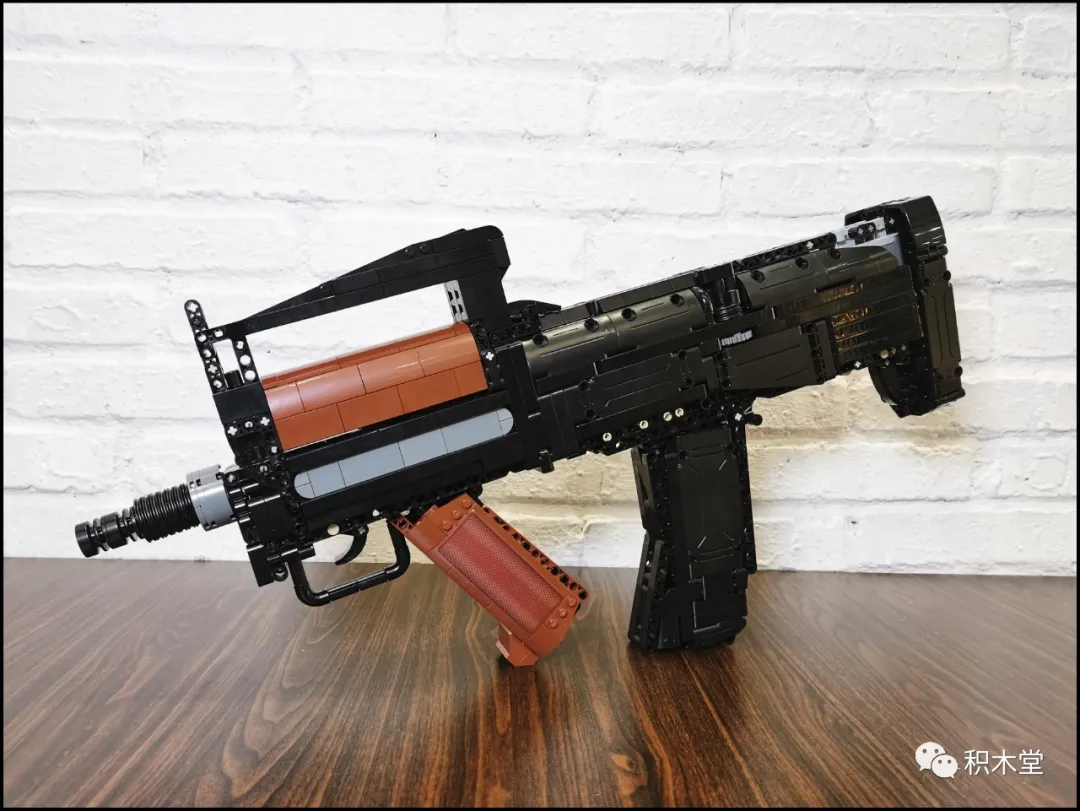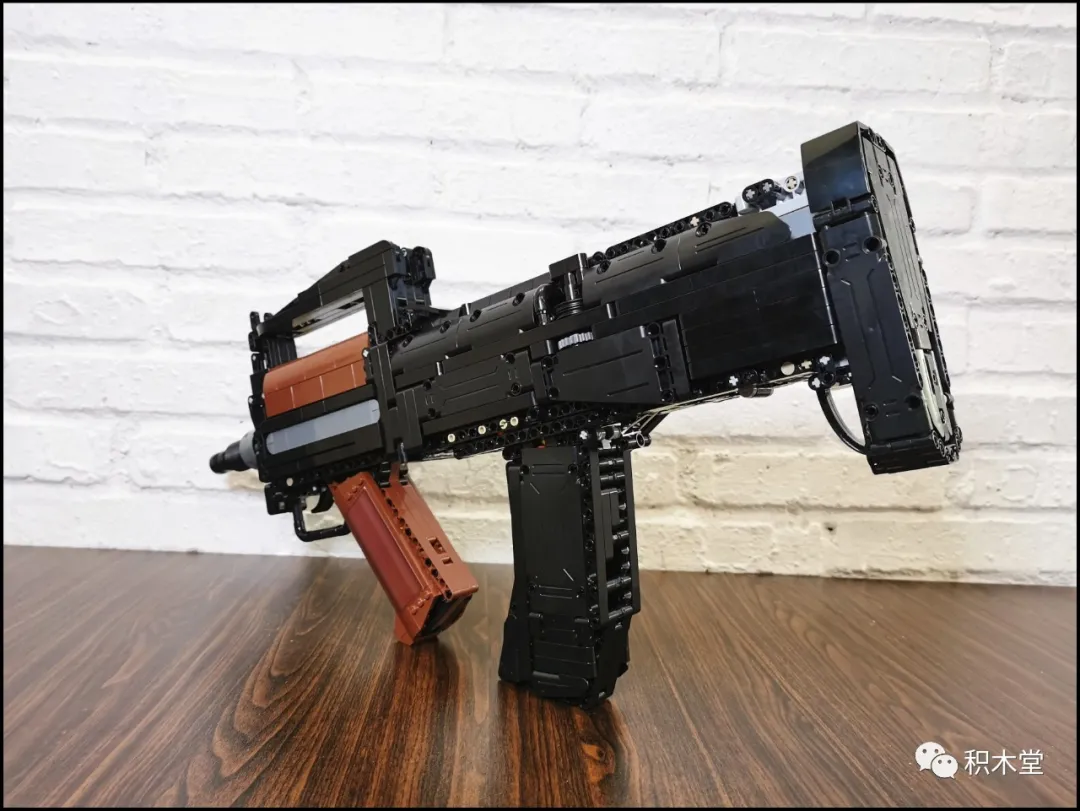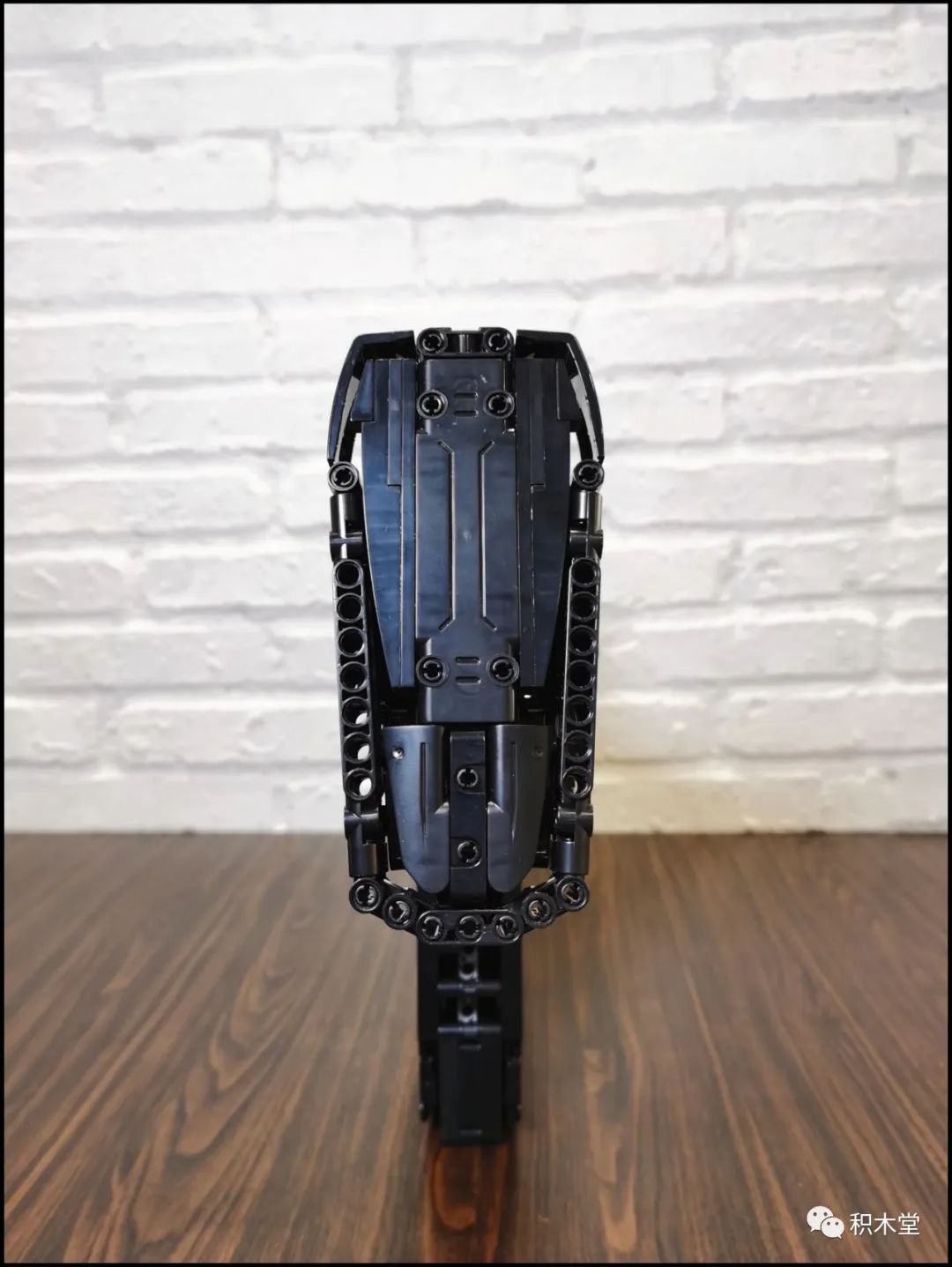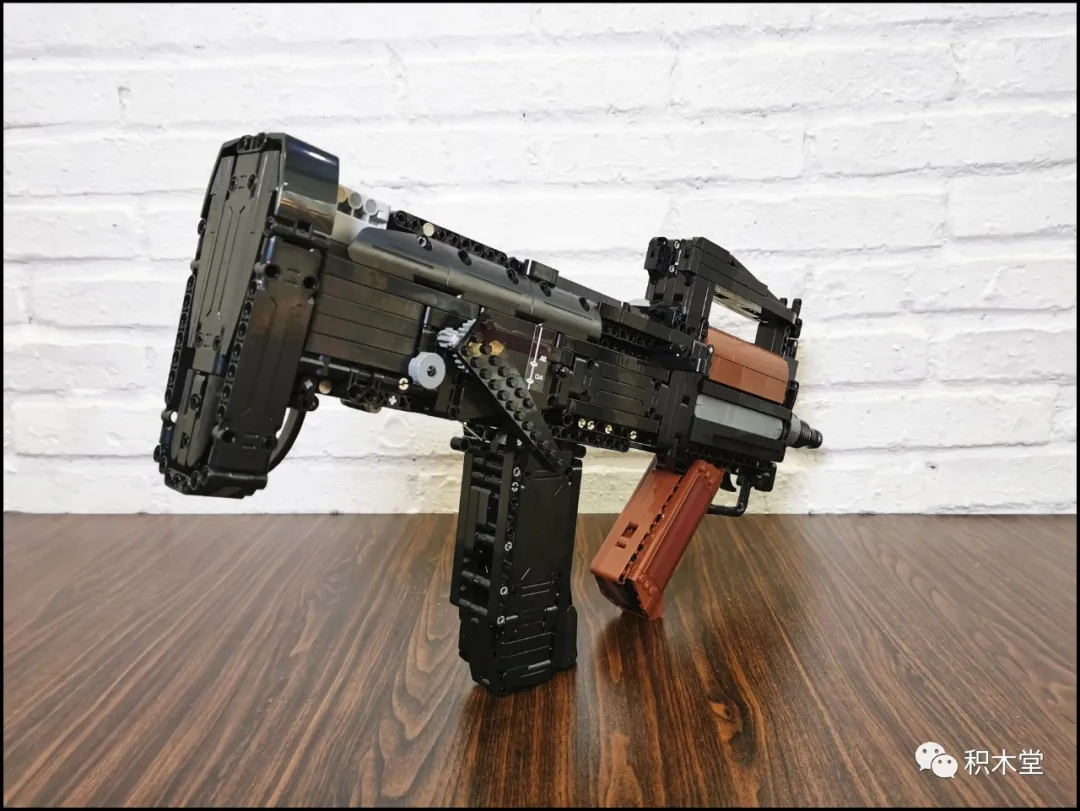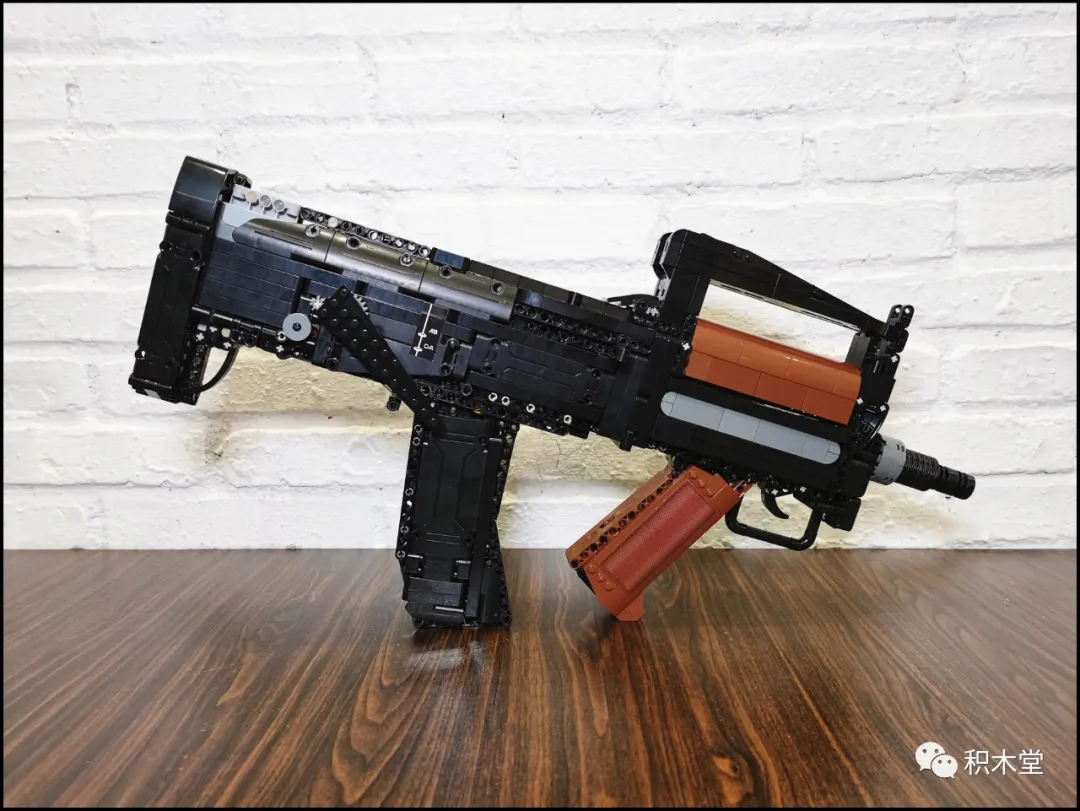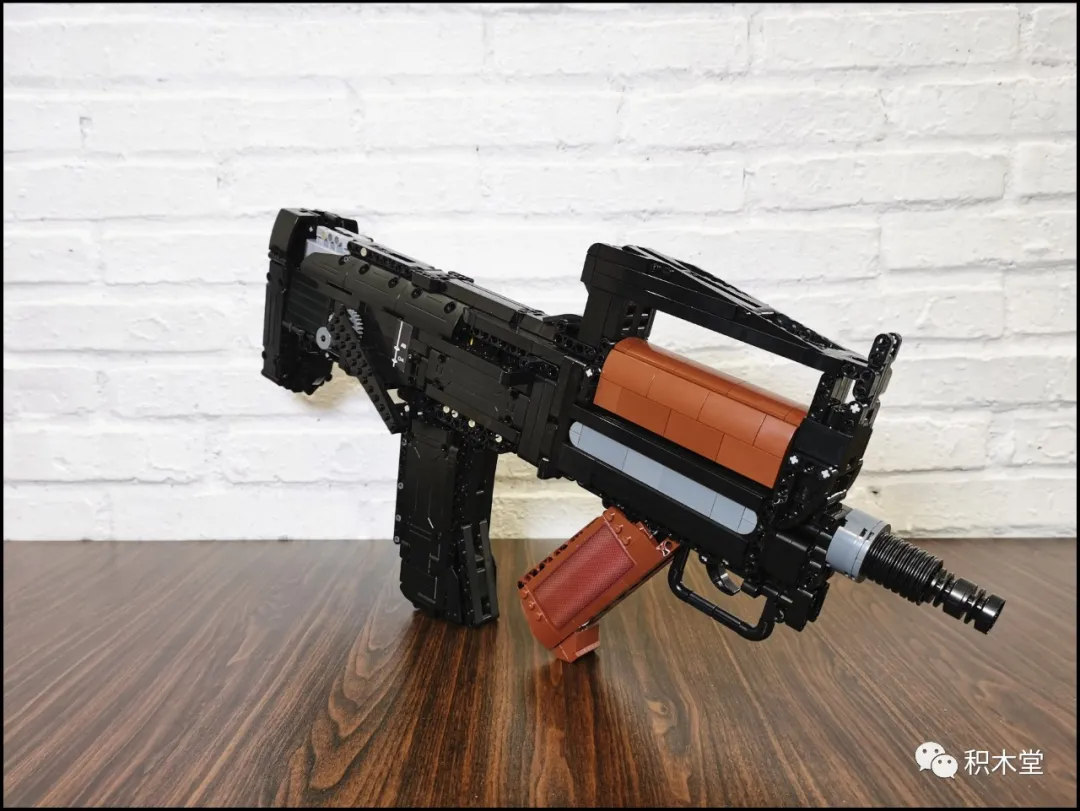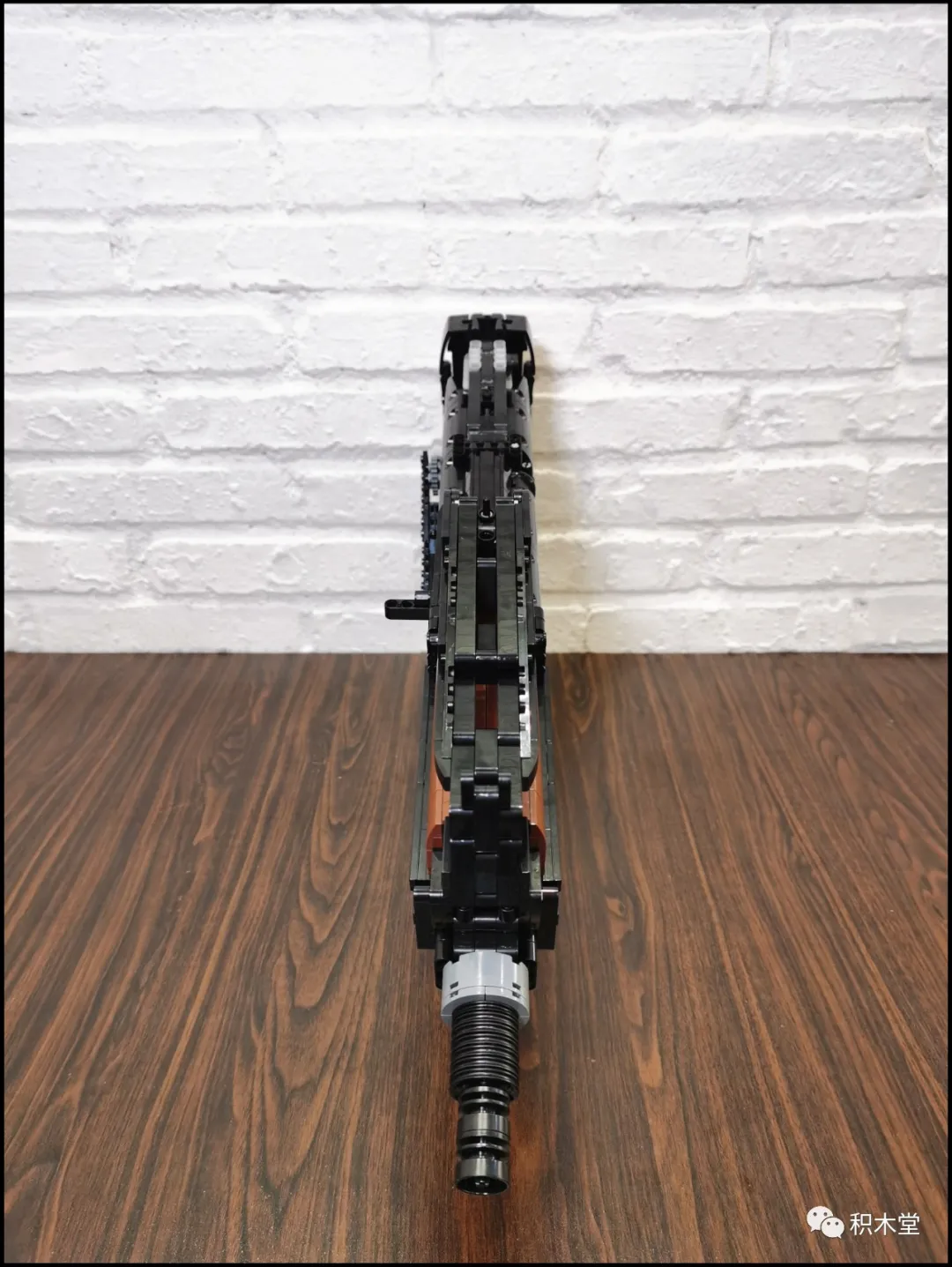 detail
Safety lock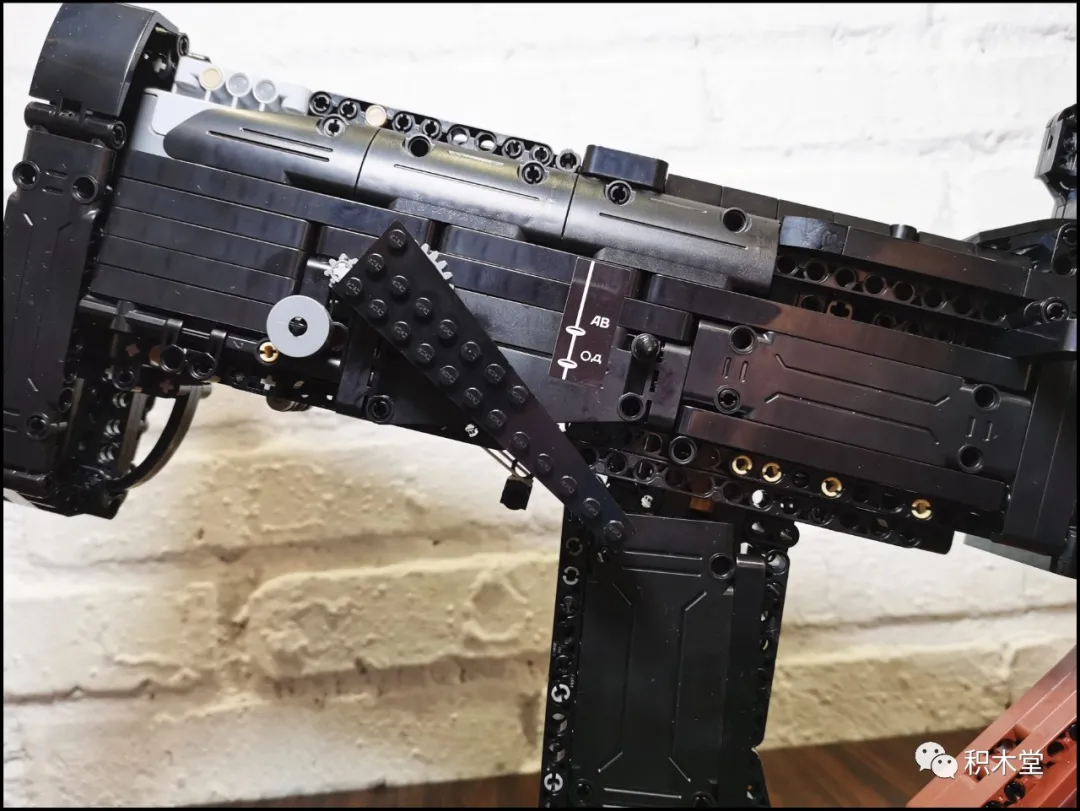 Mucang has a color difference between the stickers and the parts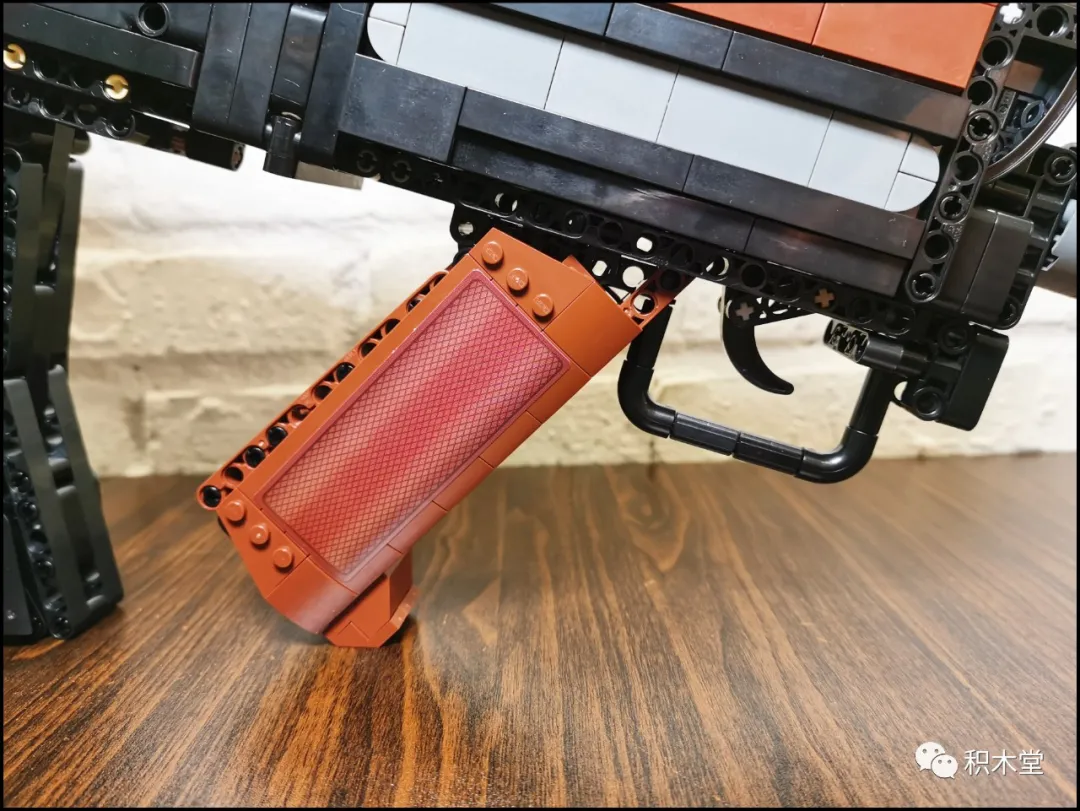 The bracket is quick-released, just remove a few cross shafts, and the motor can be removed.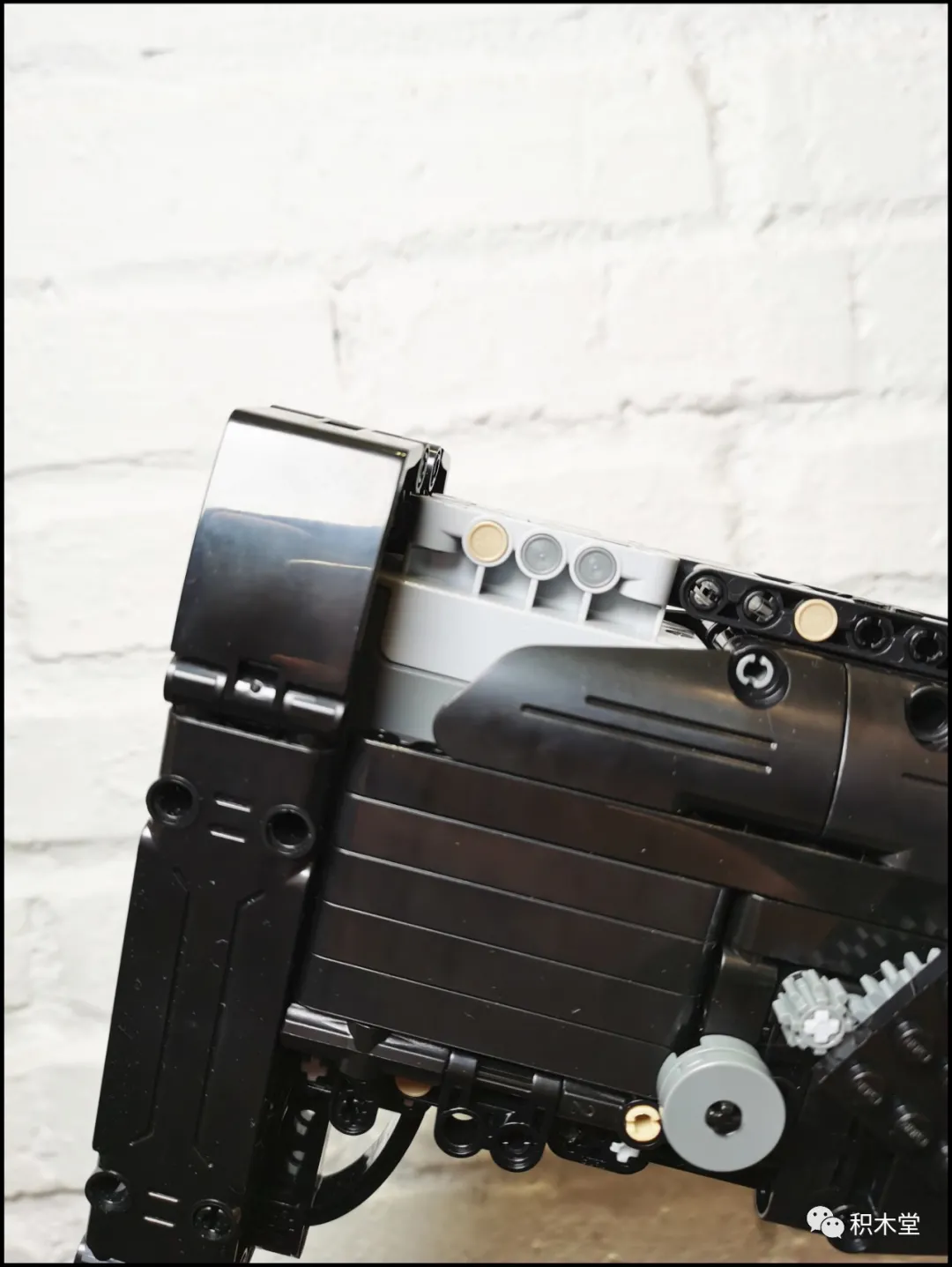 When you are not playing, remember to take out all 6 batteries, because you are afraid of bursting juice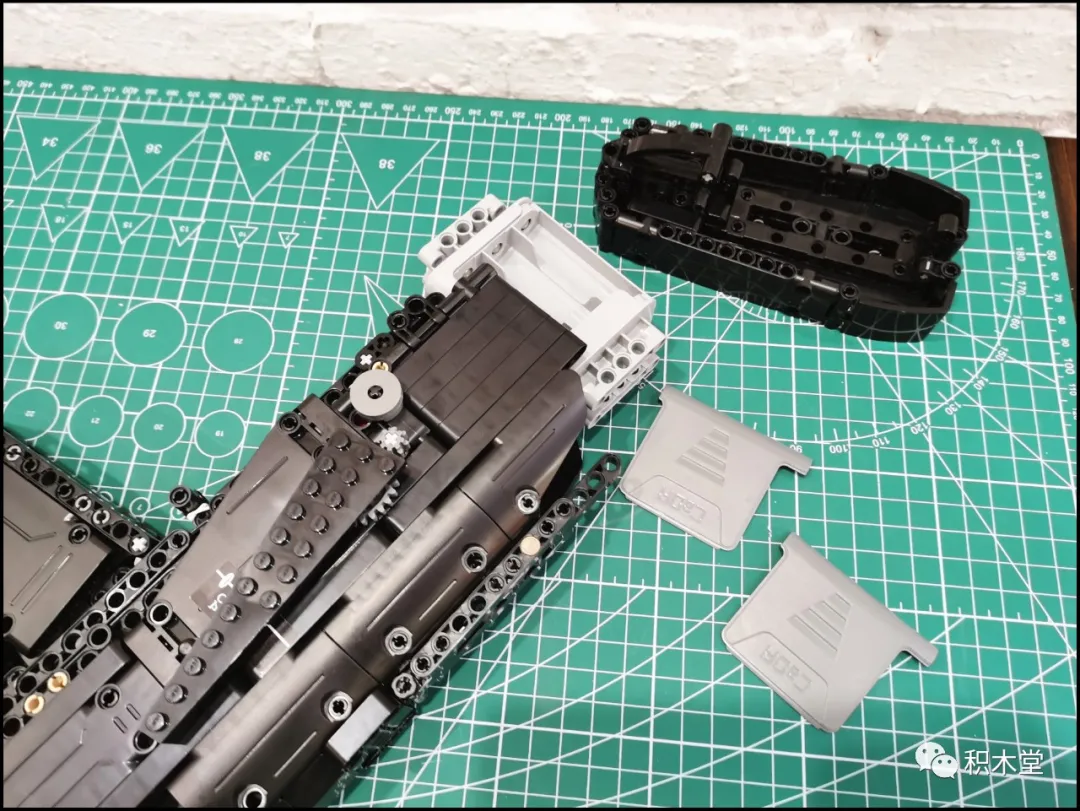 Dynamic display
Insurance is at the top, can't shoot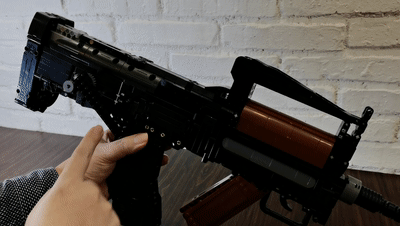 The insurance is below, you can shoot normally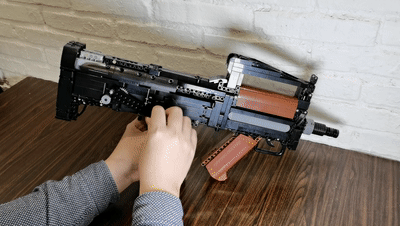 Not strong
(Small science popularization: In accordance with the "Forensic Scientific Appraisal Criteria for Firearms' Injury" (GA/T 718-2007), when the specific kinetic energy of the muzzle of the projectile fired is greater than or equal to 1.8 Joules /cm², it will be regarded as a firearm. )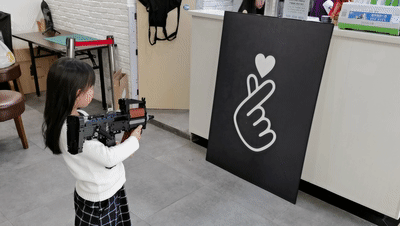 The filling method is easy. Push flat and pull down.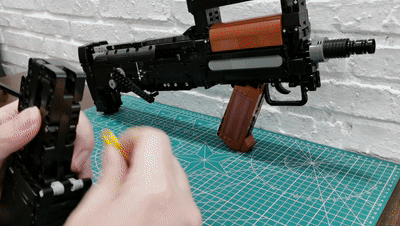 Model on stage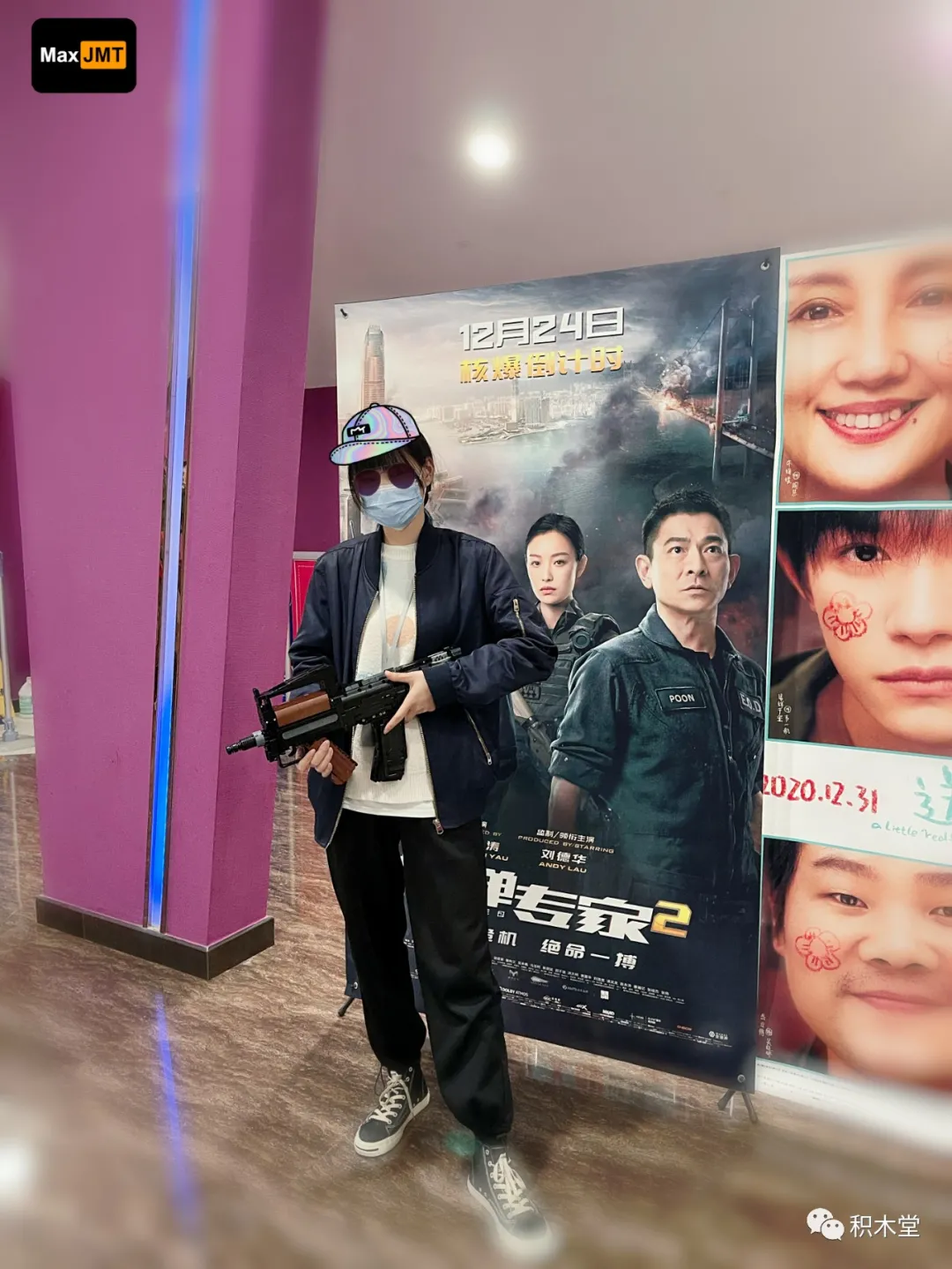 Shuangying's technology group parts are very comfortable and praised
All original works in the brand, the master series are author-authorized series
The details of the manual are well done, and there is basically no time when you can't understand it.
Each step is controlled at about 3 packs, the optimal quantity for humanity.
Average motivation (adult fans are not satisfied).
The sticker has color difference.
It is strongly recommended that the packaging box be bigger and throw away so that the finished product can be put into collection!
The assembling process doesn't hurt your hands, and there will be a cada sound every time you latch, which is great.
Double Eagle details are well done
It is strongly recommended that the packaging box be bigger and throw away so that the finished product can be put into collection!
Double Eagle cada, an all-original brand, please support the domestic original building block brand