Hello everyone!Let's take a look at DoubleE / CADA C61003 T-90 Armor 1:10 – Military Block today!This time I used an all-brick structure, which I believe can attract the attention of many military fans. What will the actual performance be? Let's take a closer look together below.
The angle of this painting is a bit strange…

This time I saw a static version. If you like electric, you can also add a motor component.

The size of the finished product is a bit big.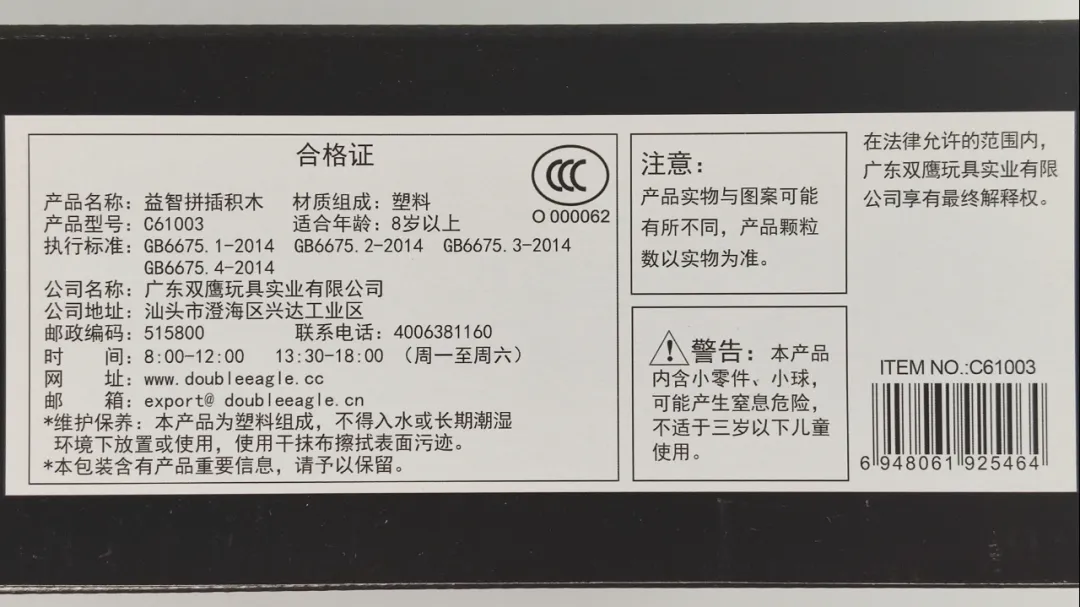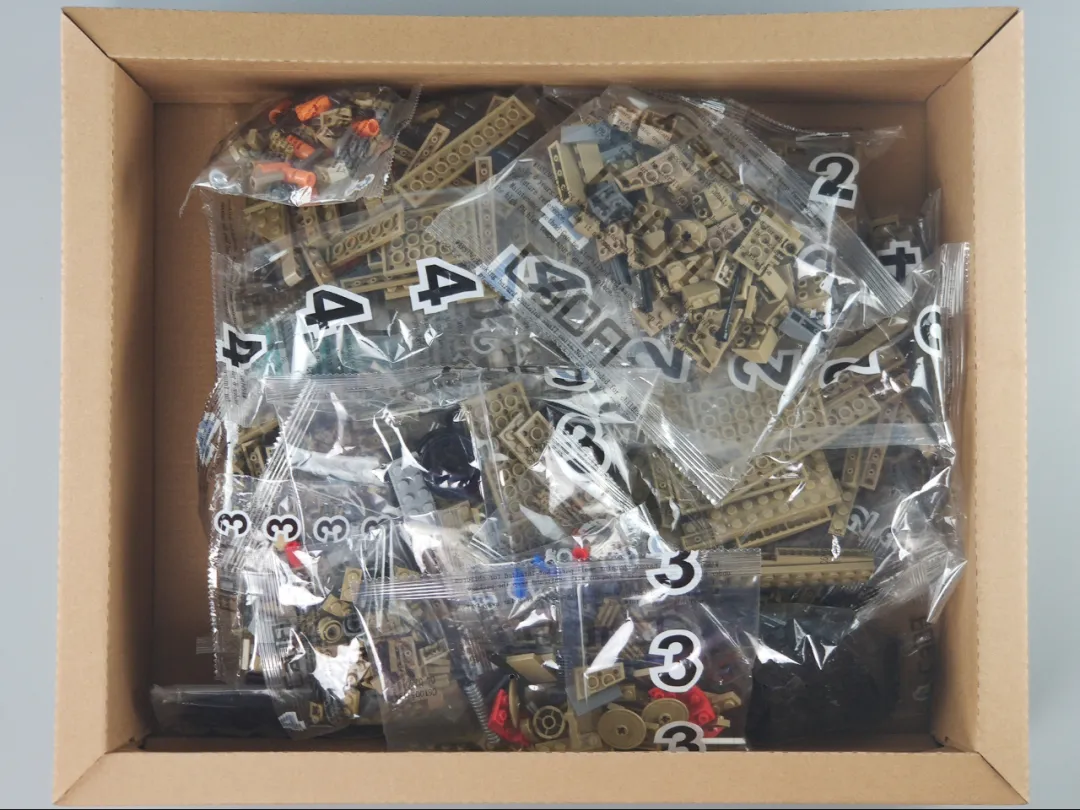 Stickers and instructions
There are individual packaging.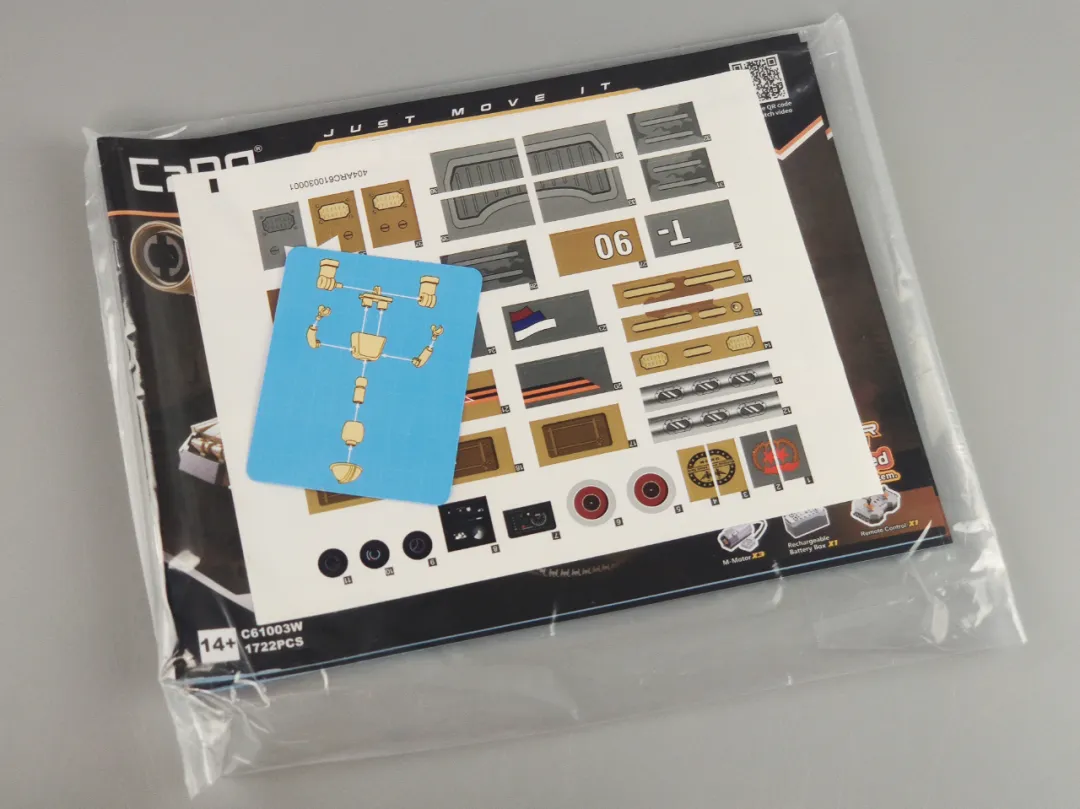 The last is the instructions for installing the motor unit.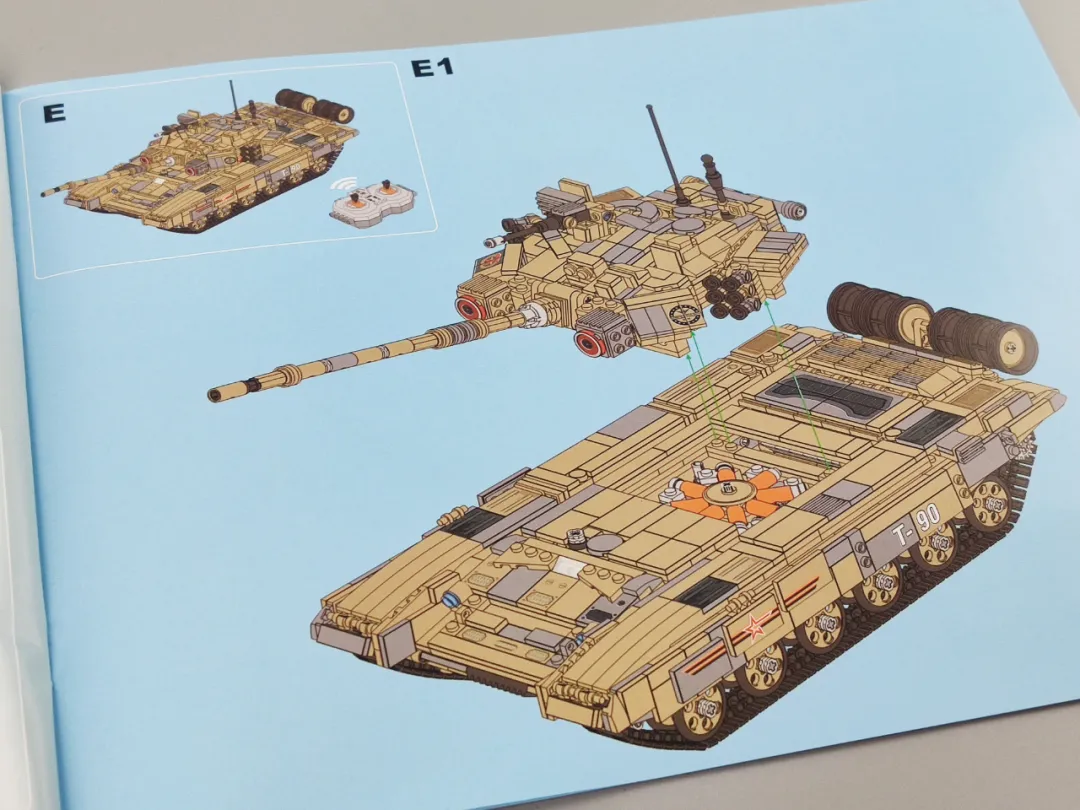 The quality of the stickers is very good! Only part of the cut is bigger.
There is also a minifigure assembly card.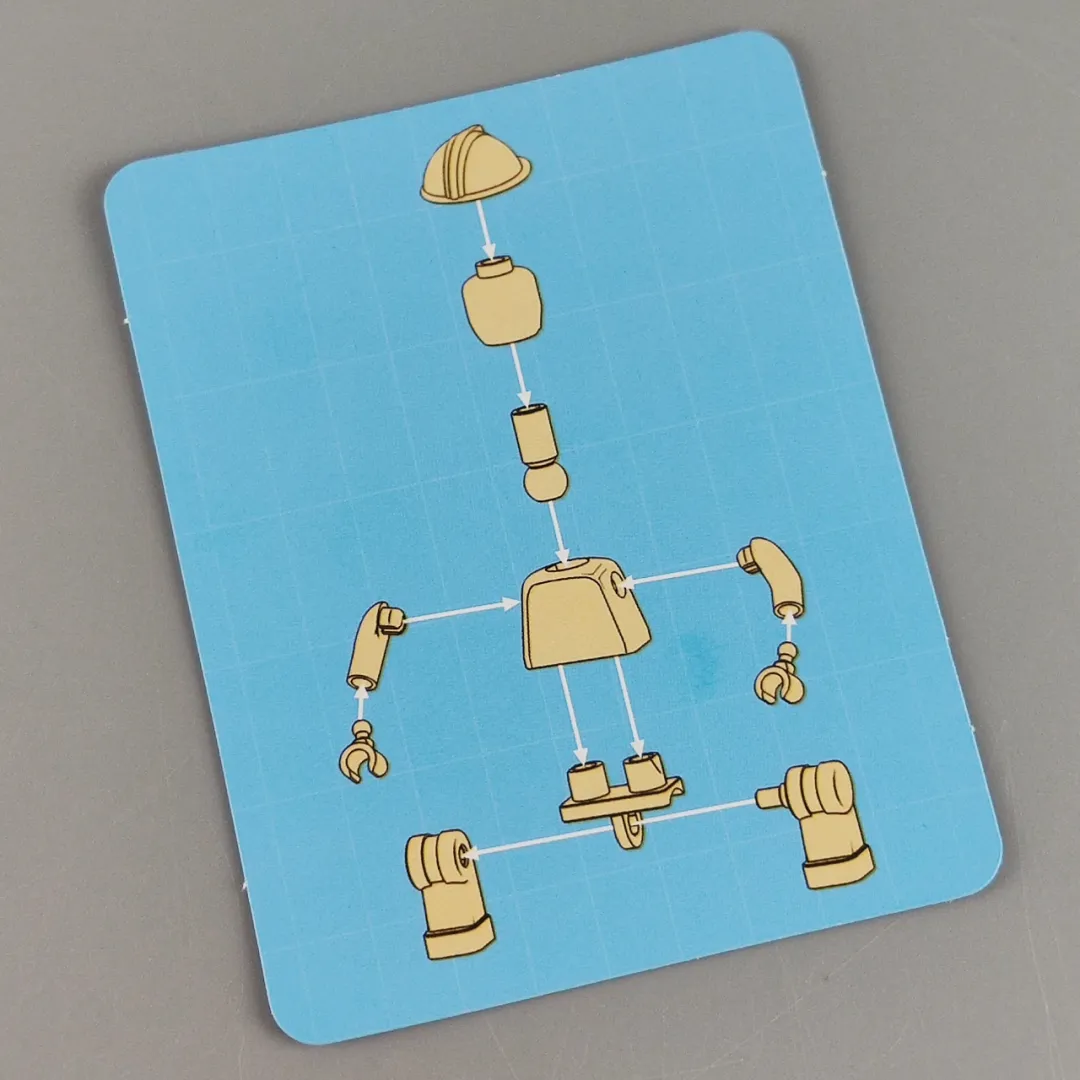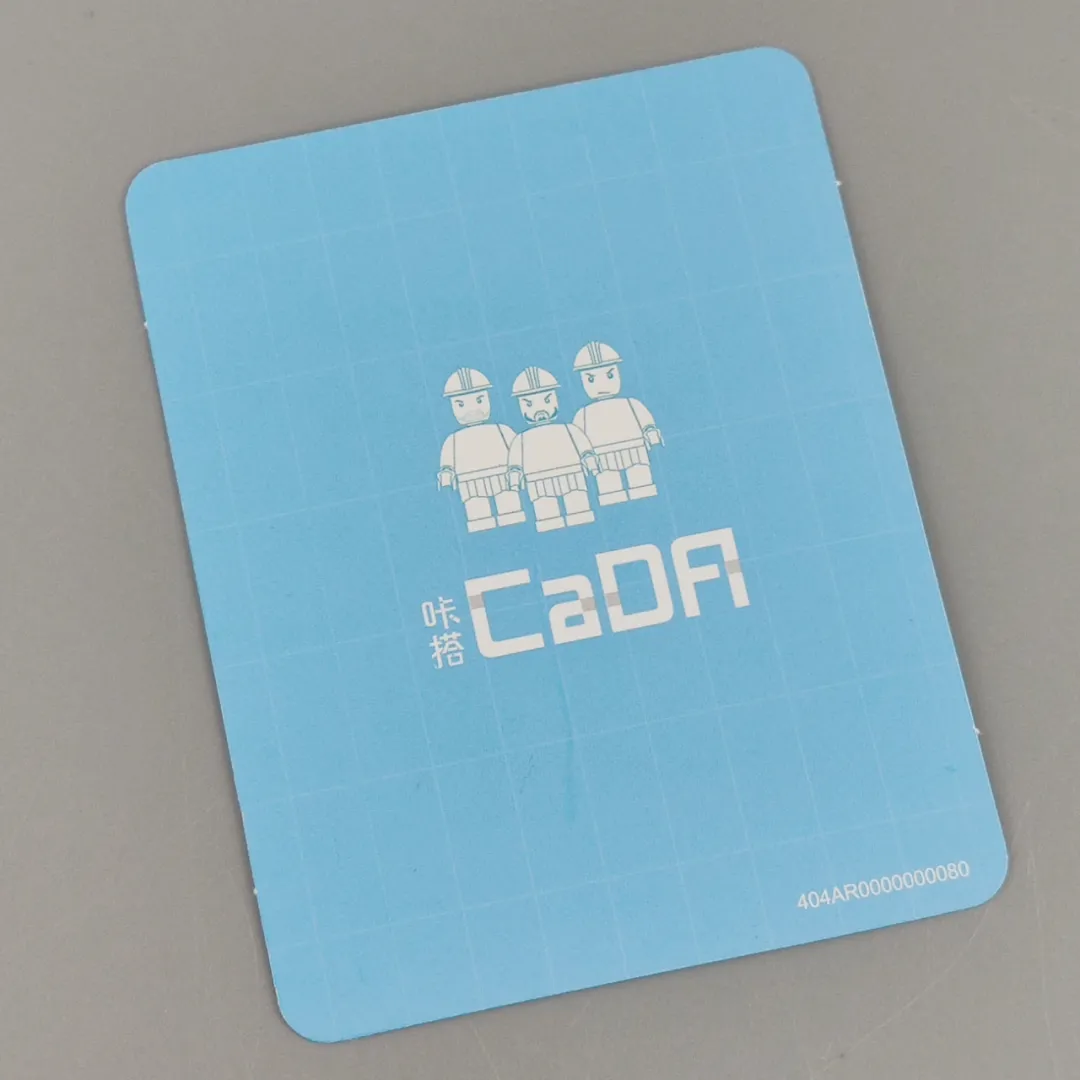 There are 4 steps of subcontracting.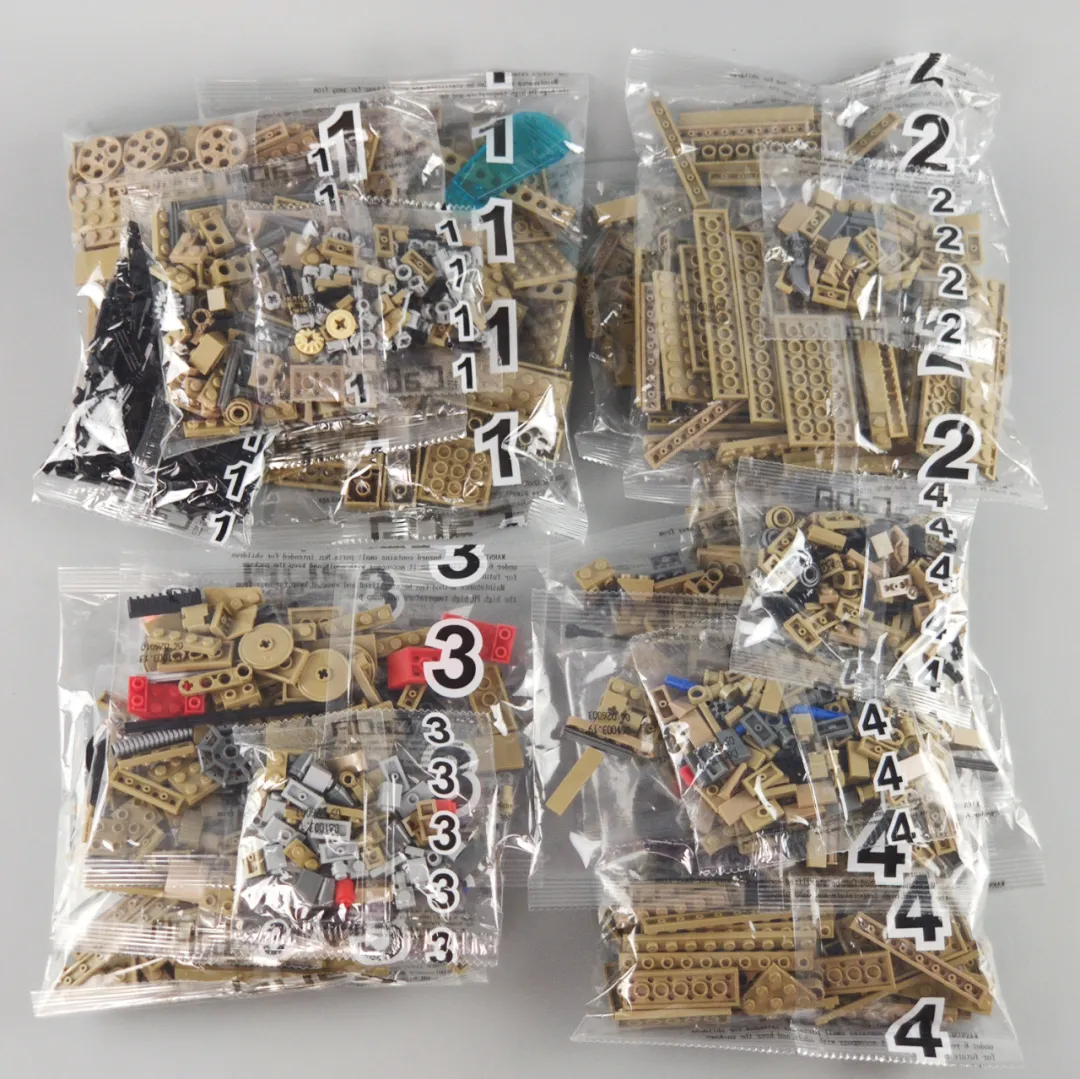 Rubber pieces and minifigures.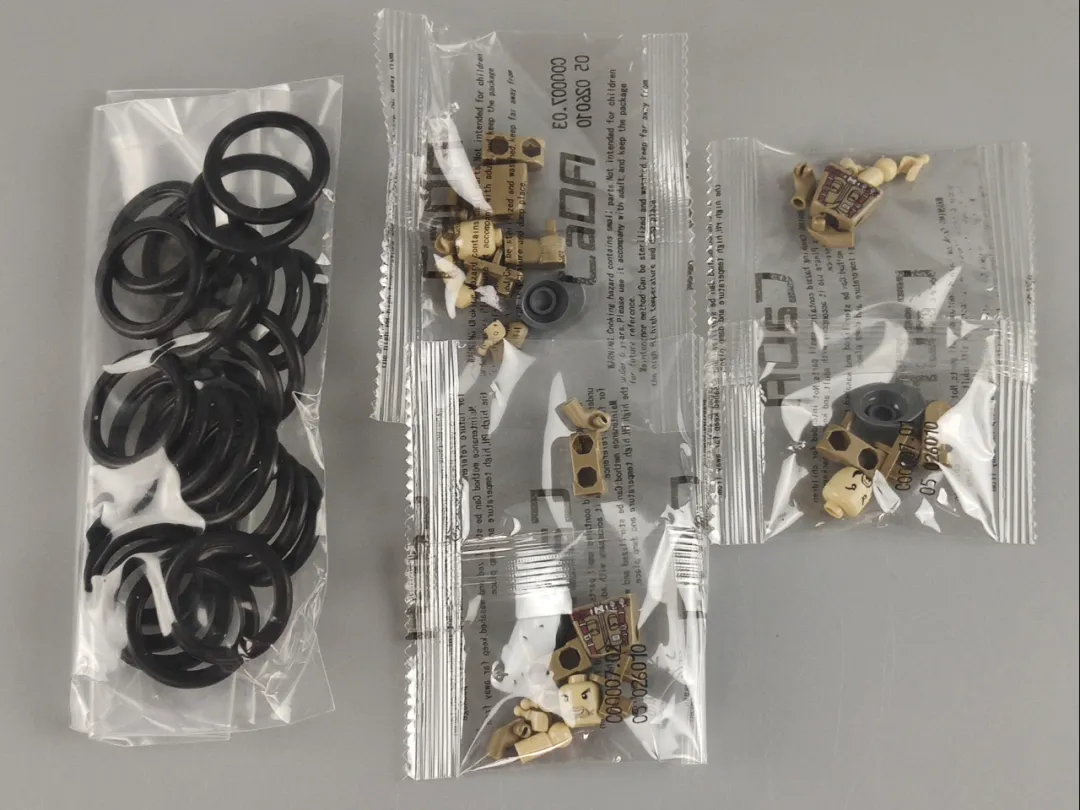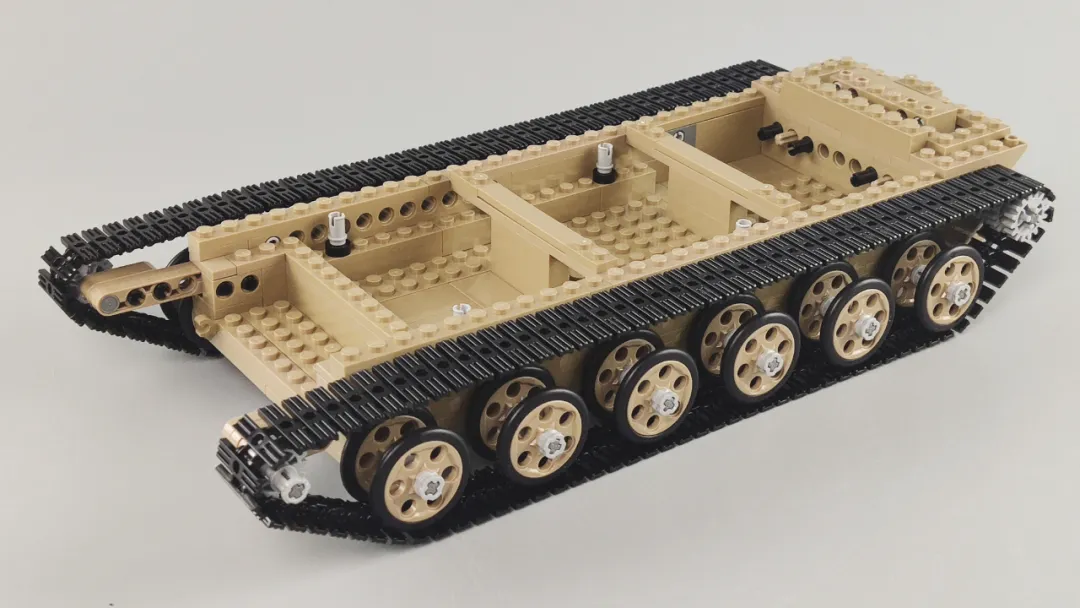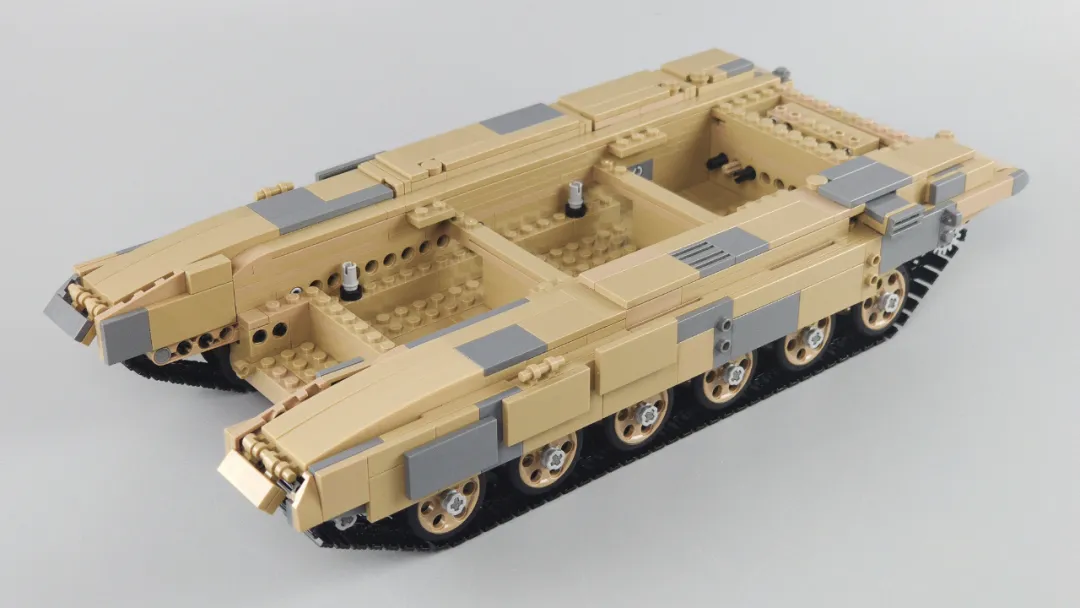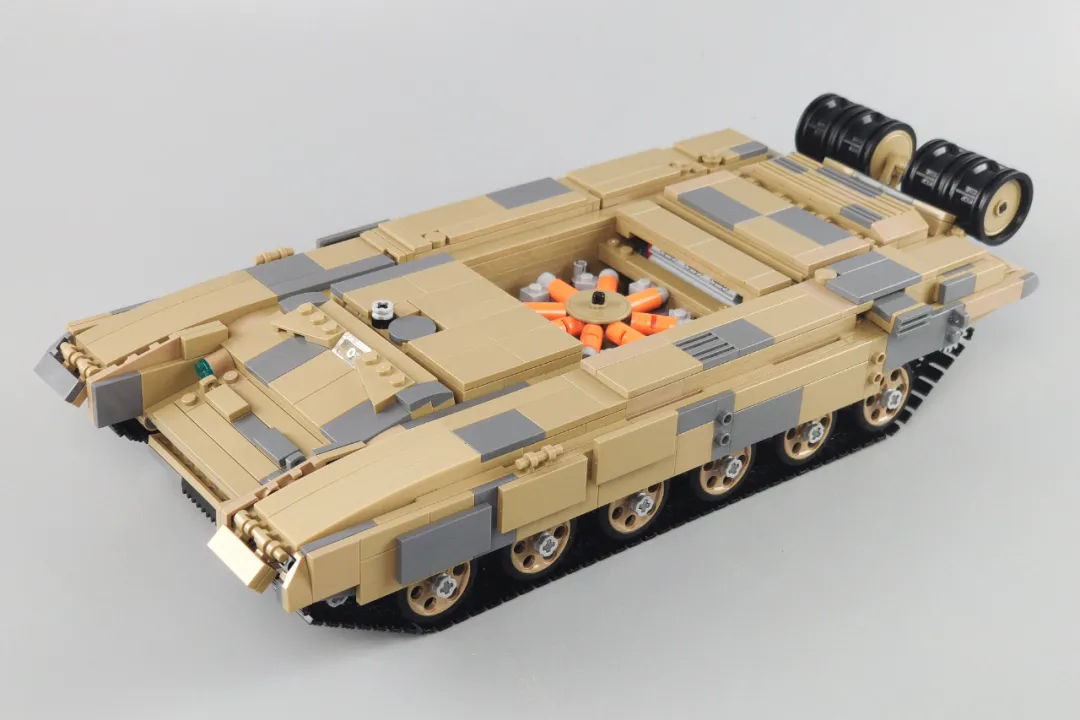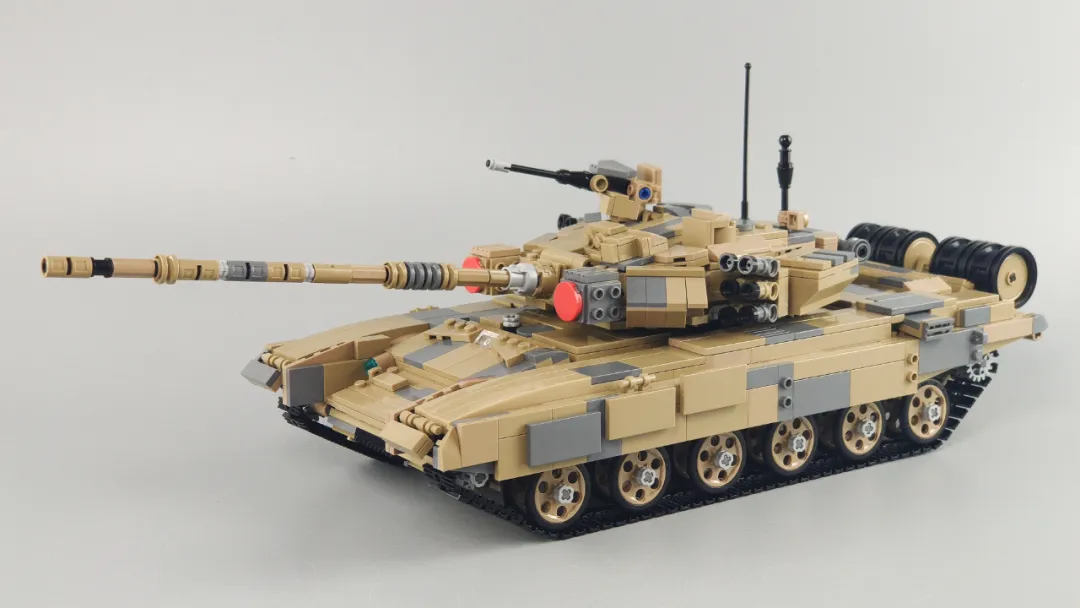 Put the sticker on it and it's done!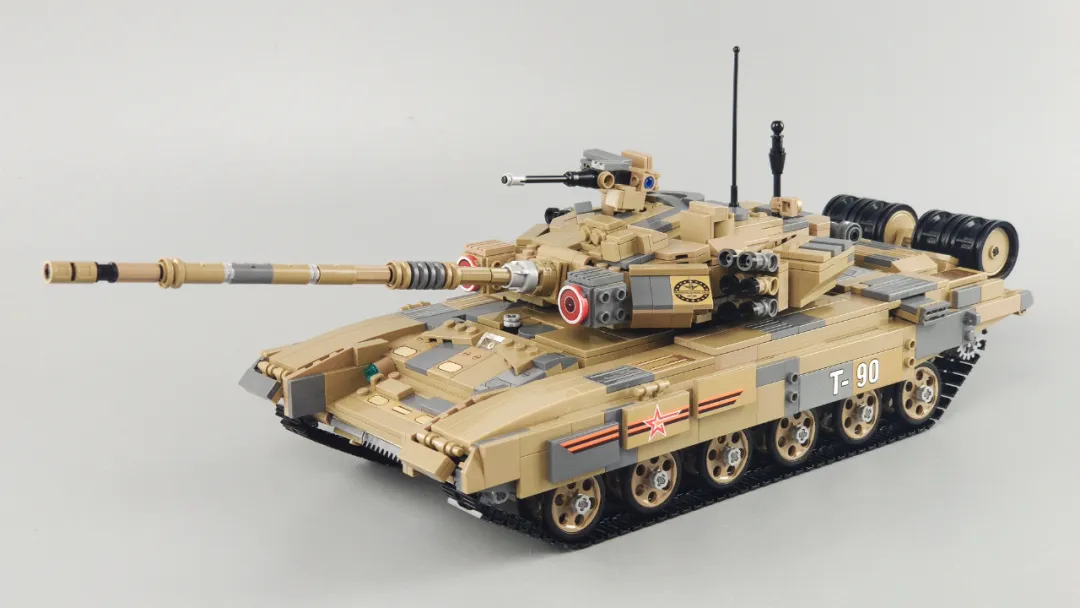 International practice, first look at the minifigures~
CaDA's miniature body is different from conventional ones.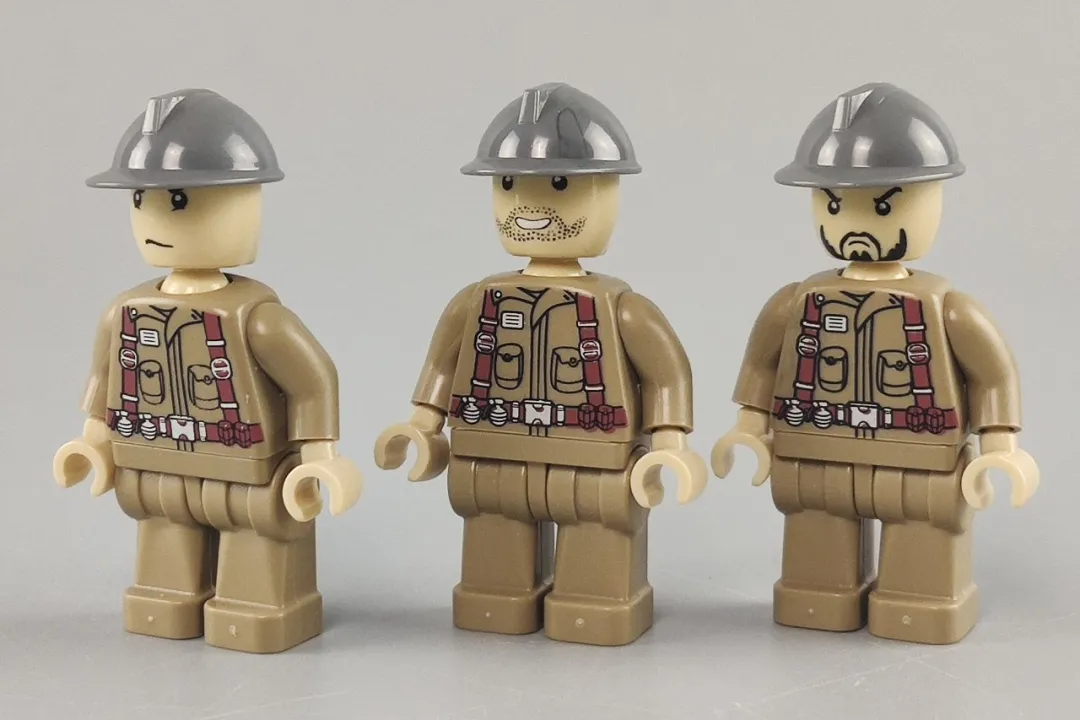 The head has a great range of motion.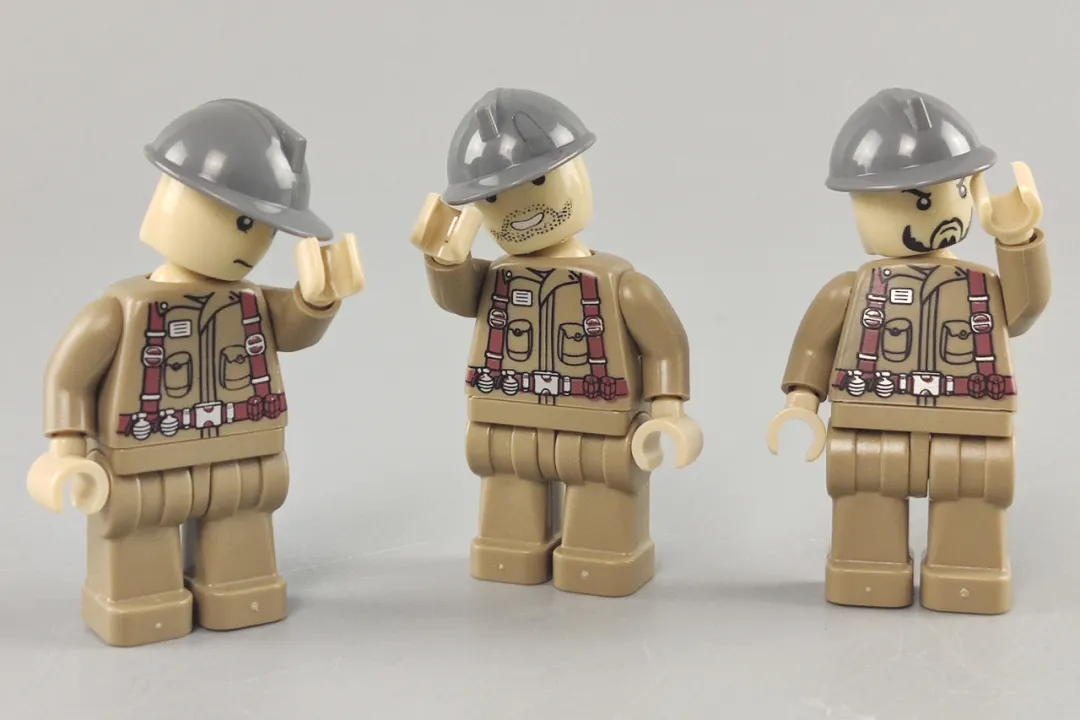 Multi-faceted photo of the finished product
The effect of the finished product is very good~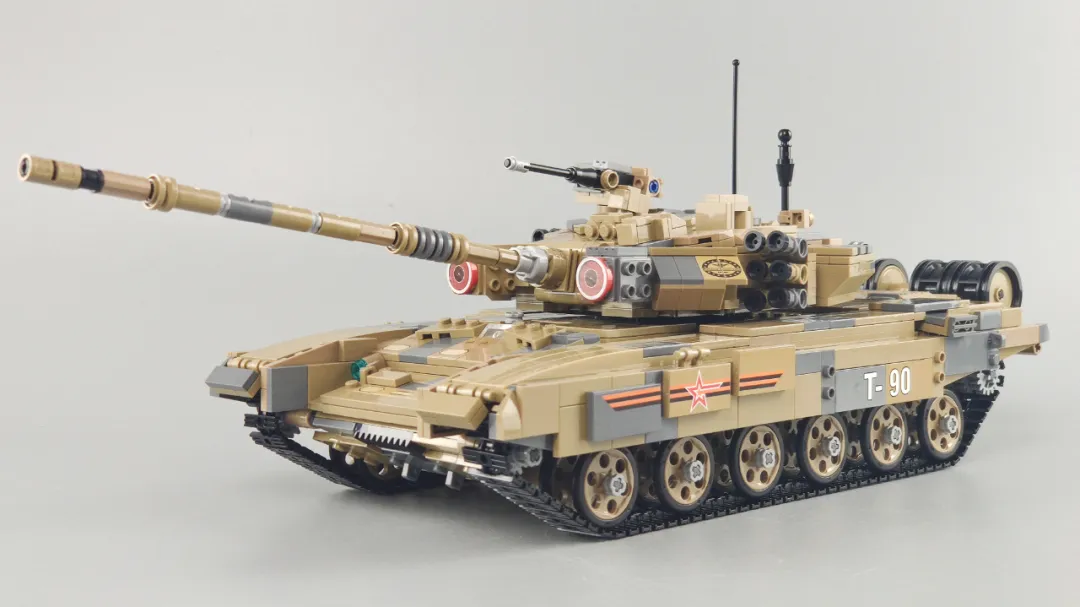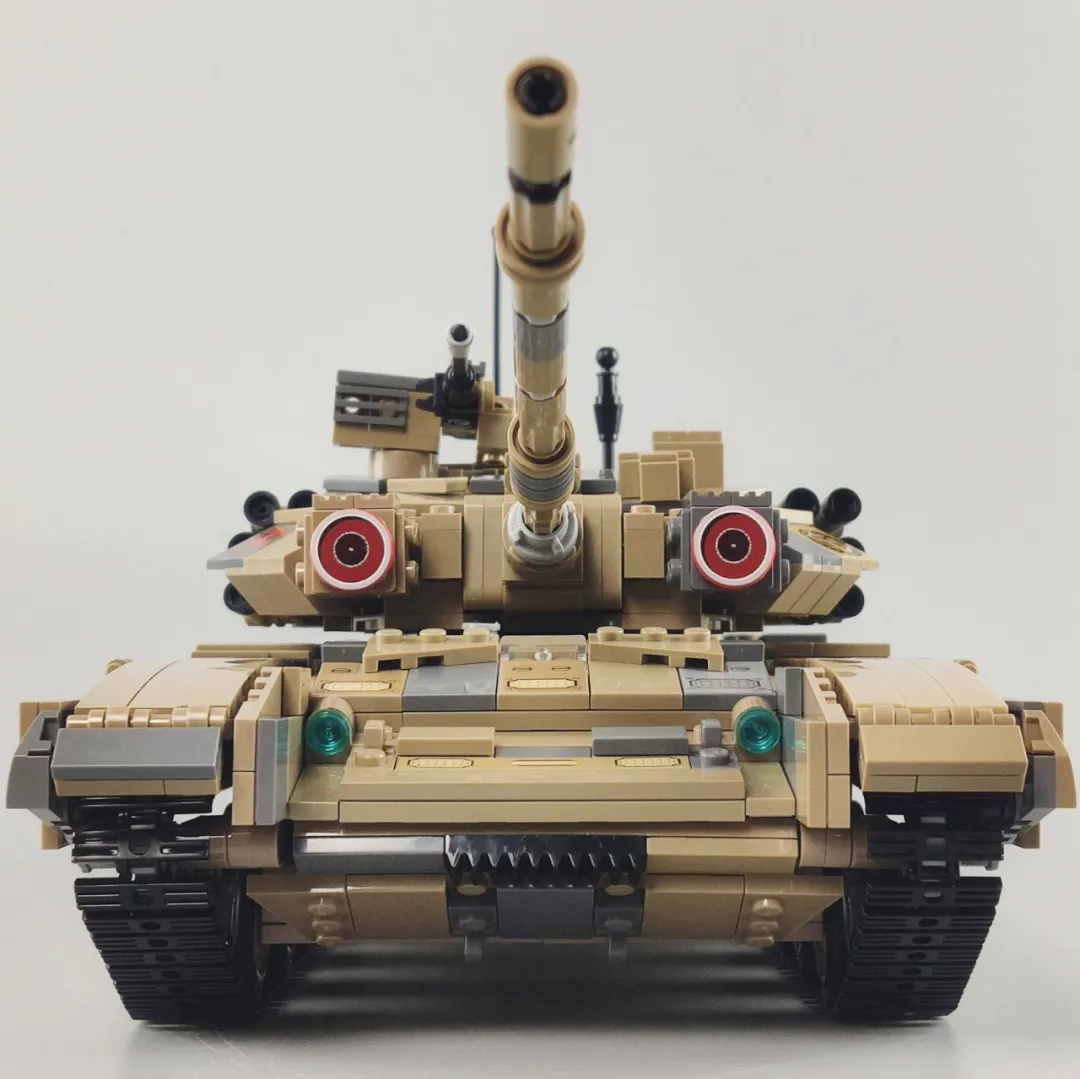 The degree of simulation is very high!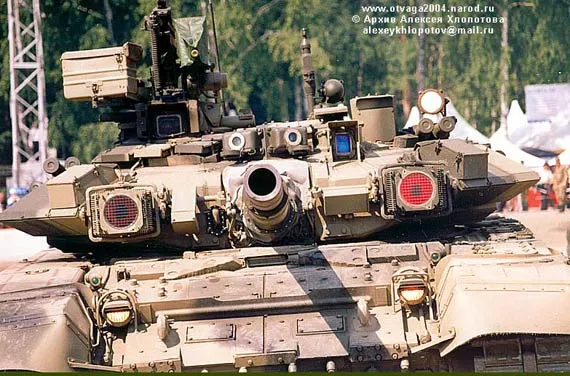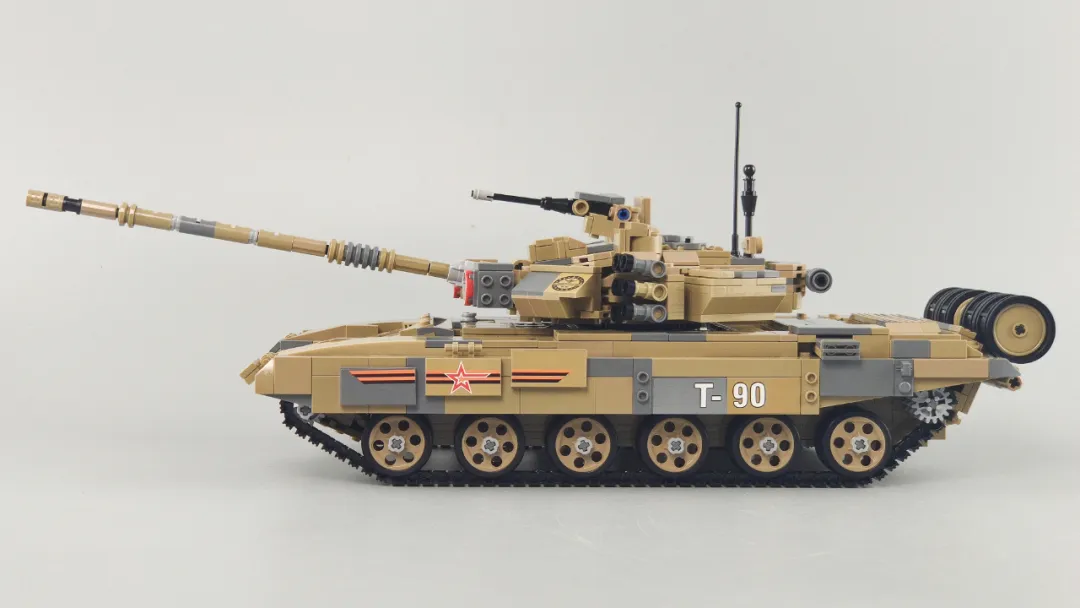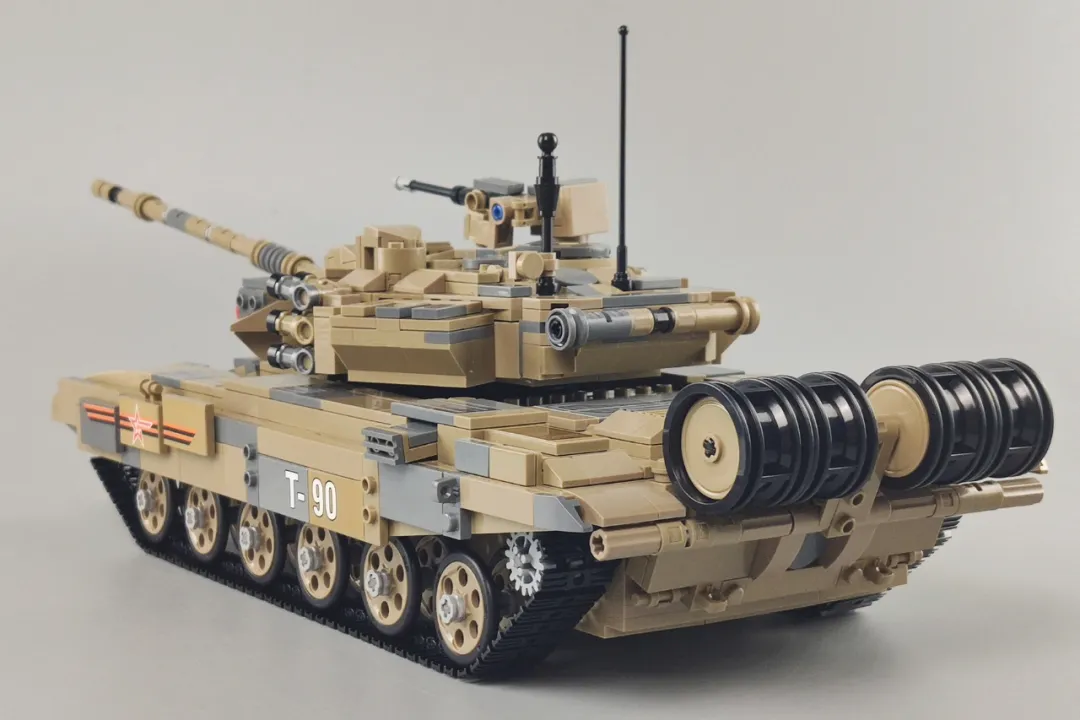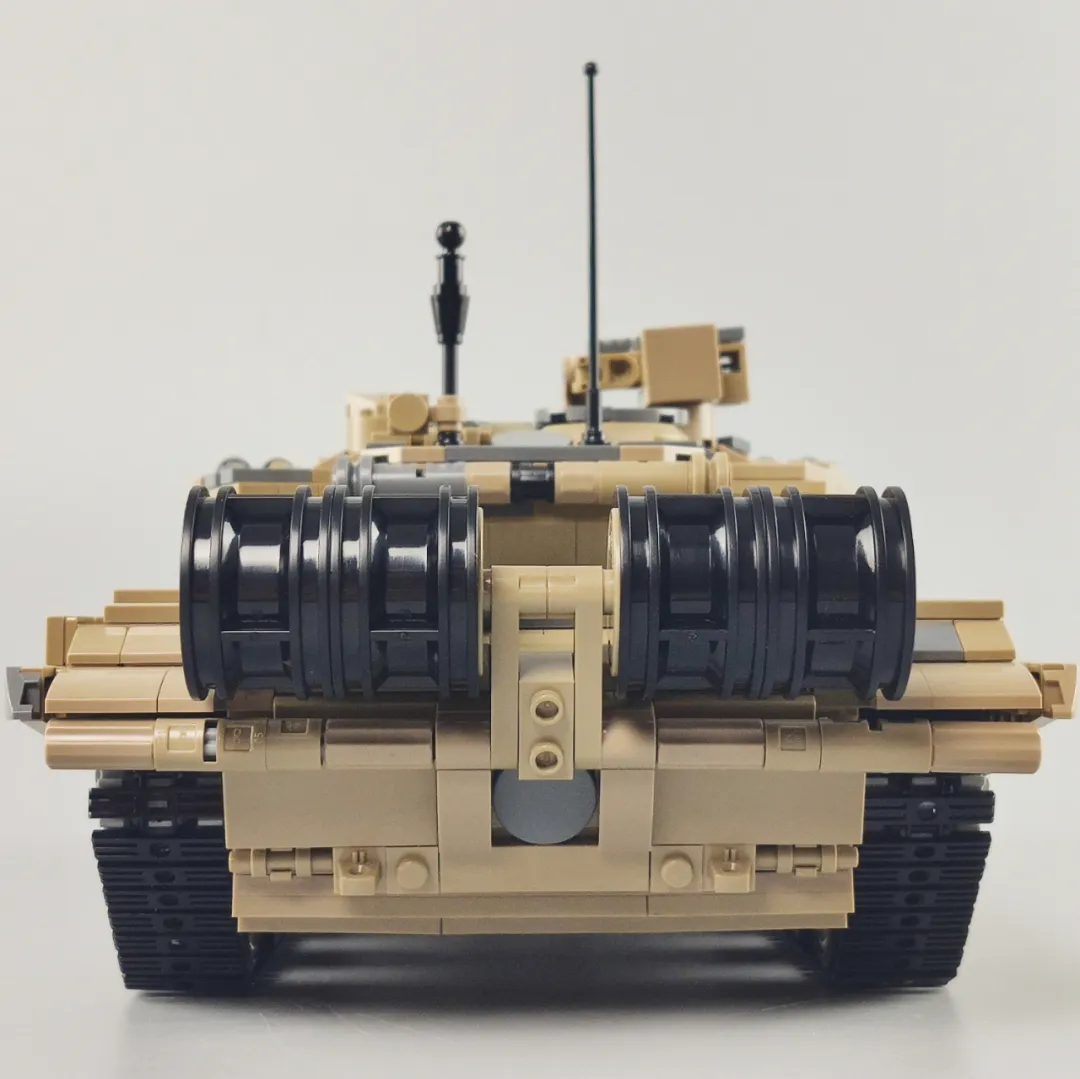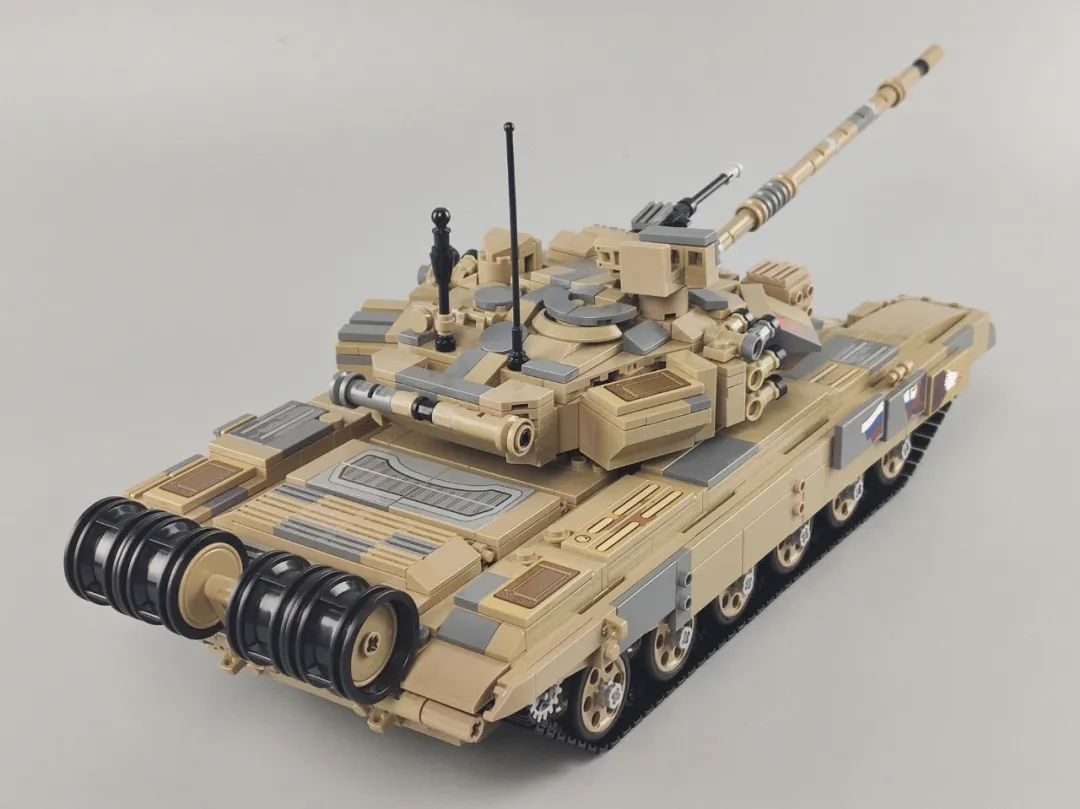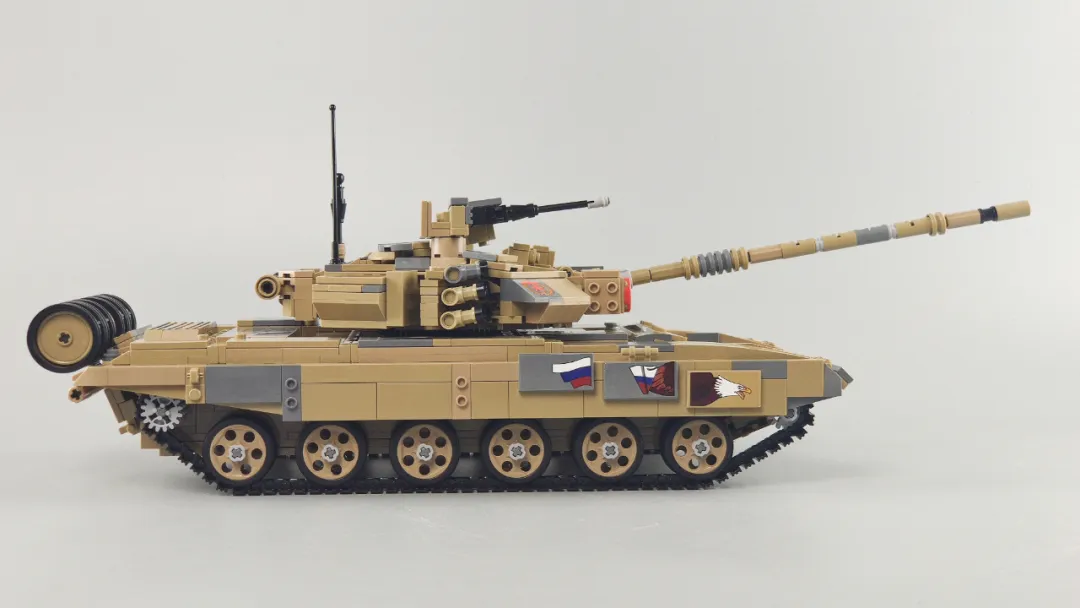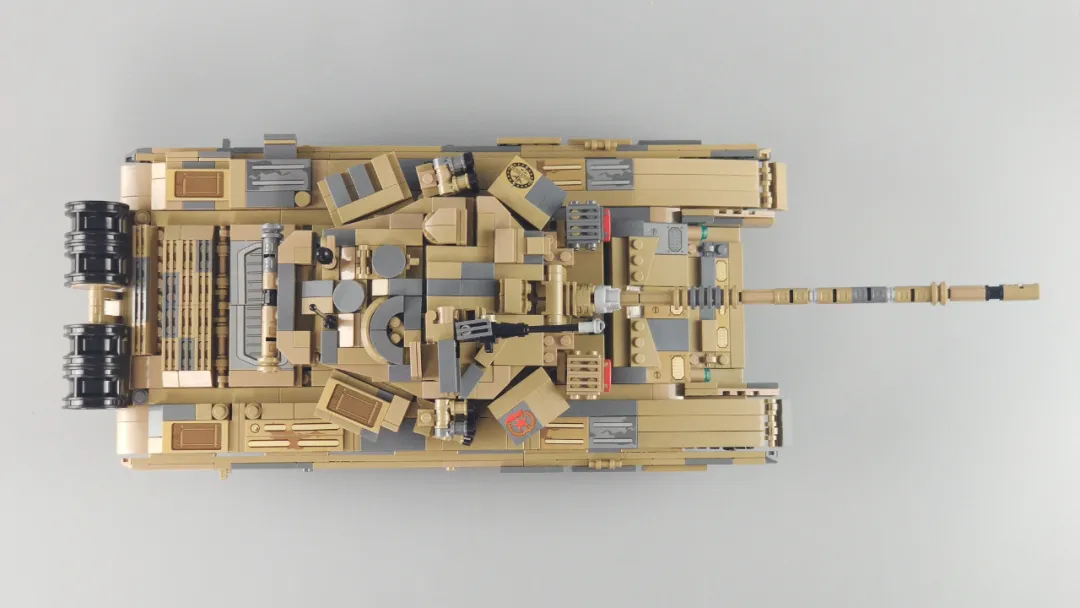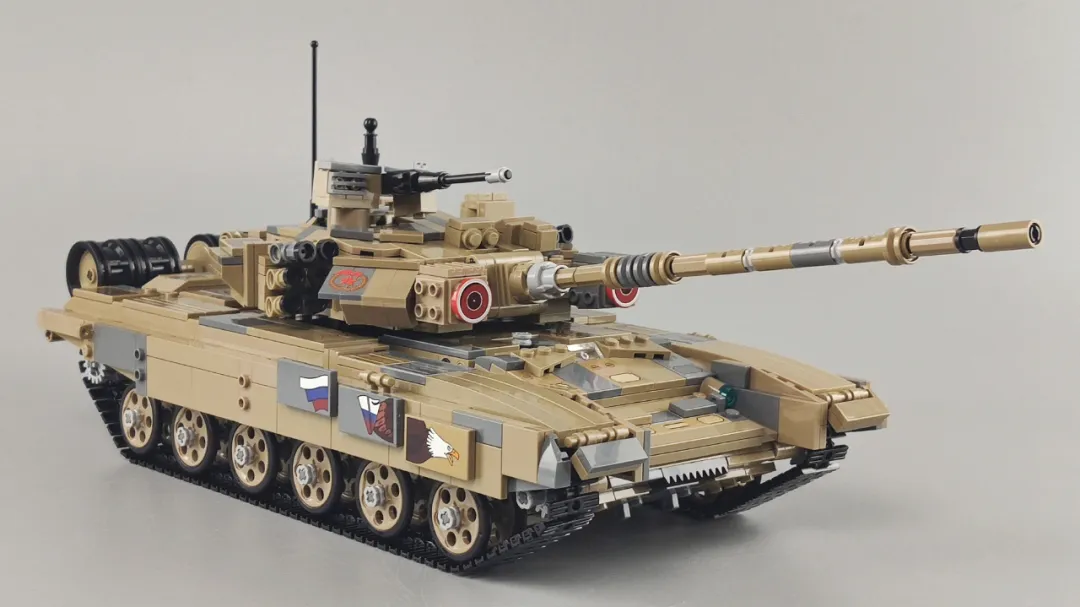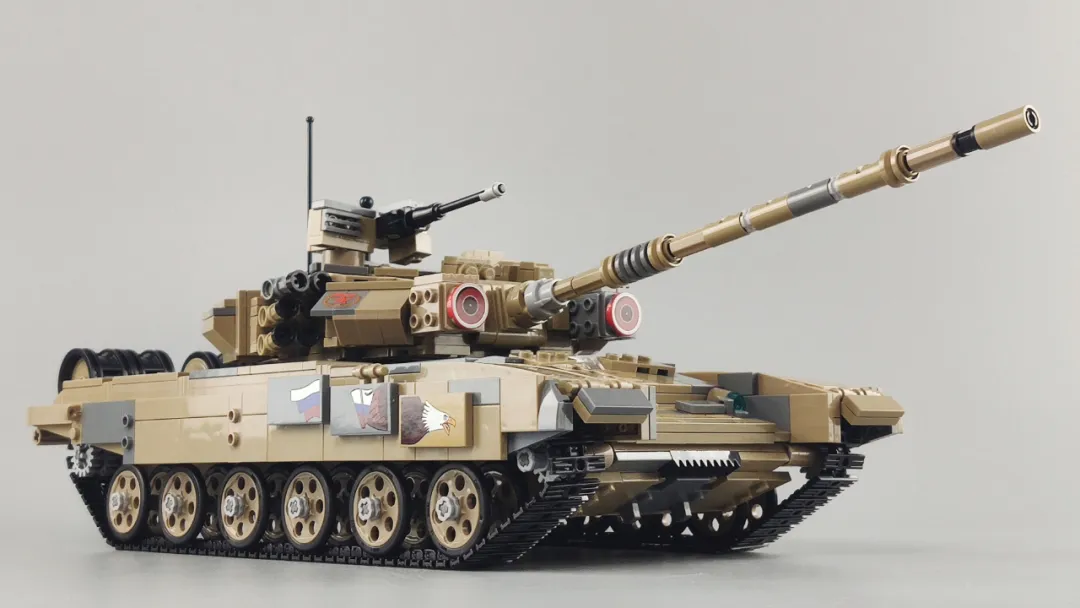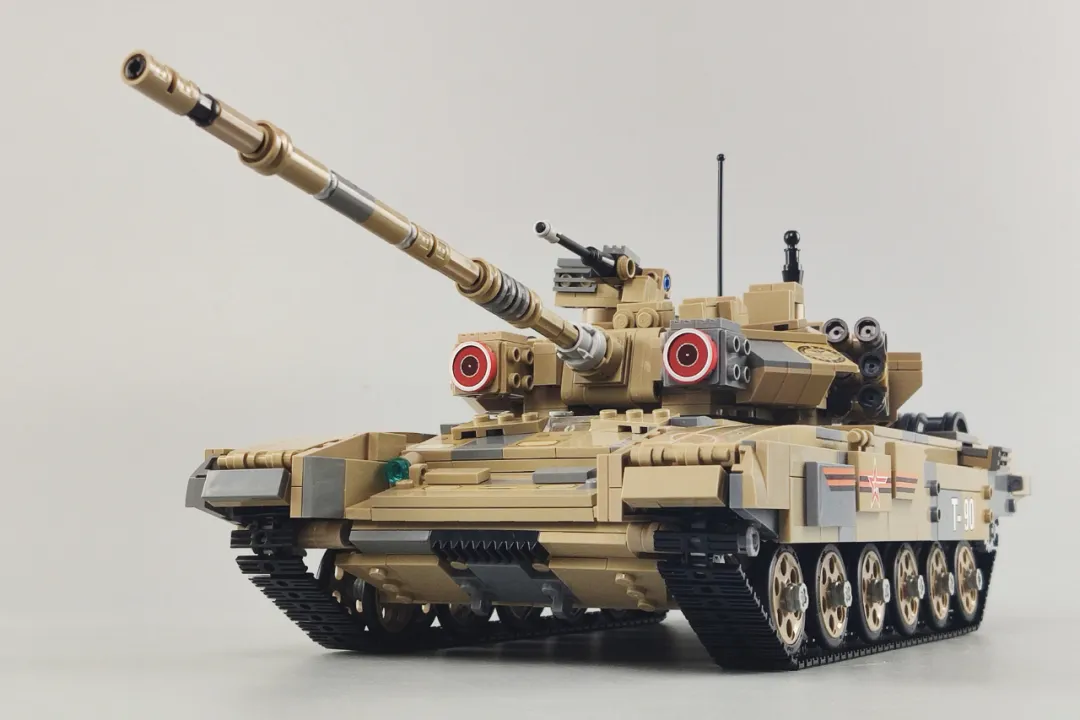 The effect of the finished product is very good~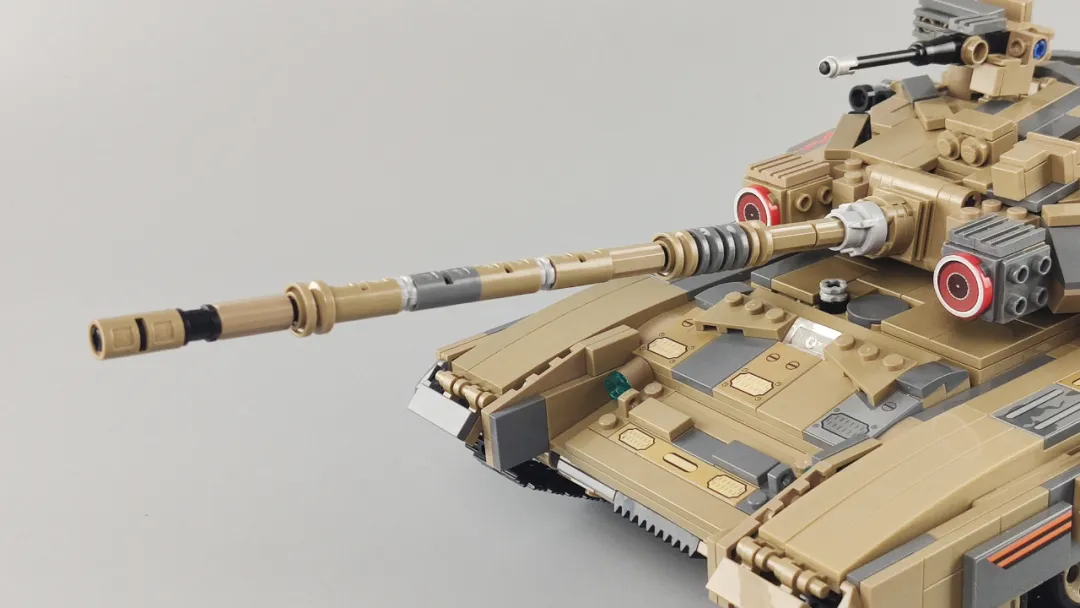 The maximum firing angle of the artillery:
A lot of hinges are used to return the lines of the original armor, and the details are represented by stickers.
It can also slide on smooth PVC background paper.
There are many different parts to restore the details on the fort.
Activities can be done in many places.
Easy to disassemble design, you can see the interior part clearly.
Forgive me for not knowing what this is…seeking popular science

One part of the armor plate can be opened.
See the engine hidden inside.
There is also a place to move in front.
Many stickers are used in the cockpit.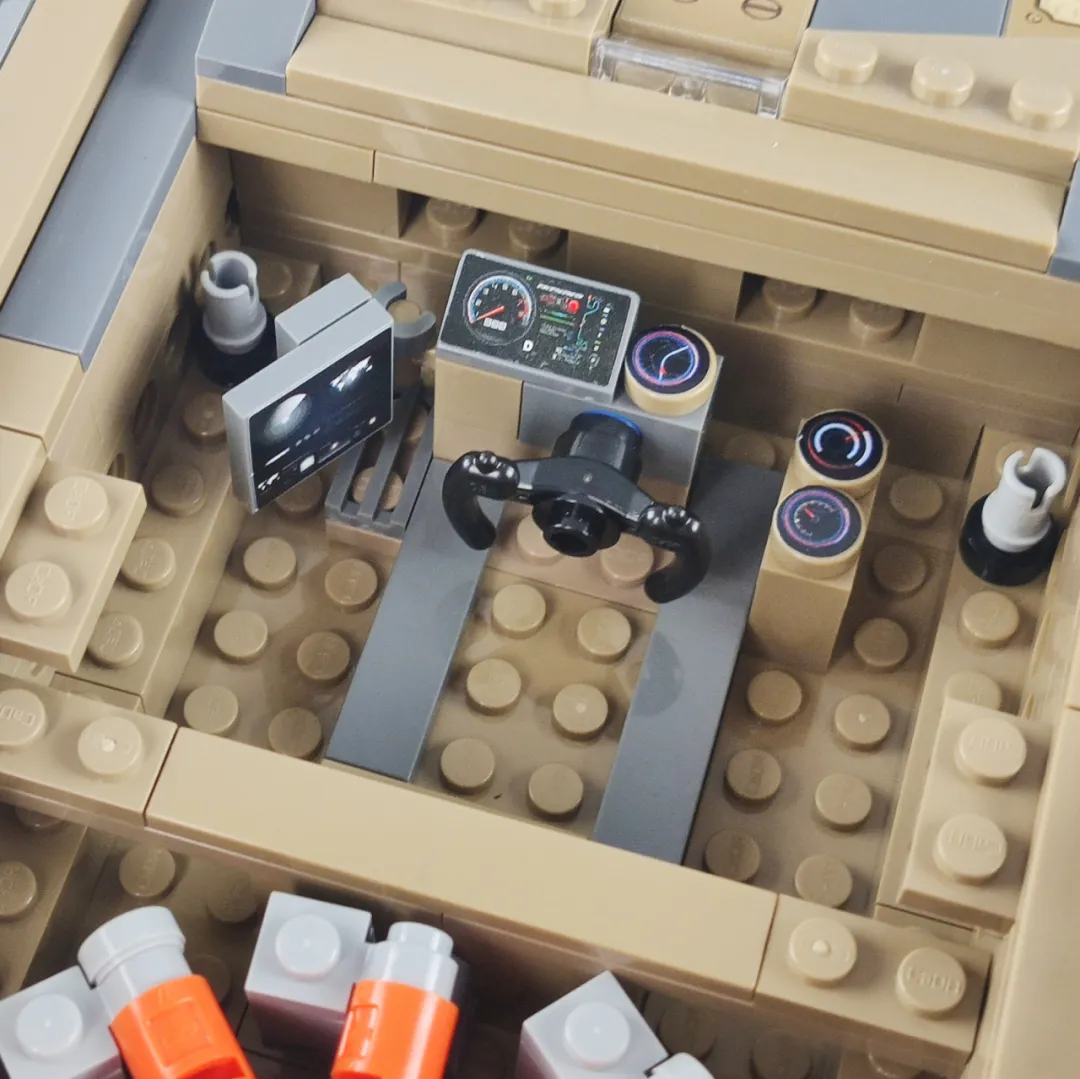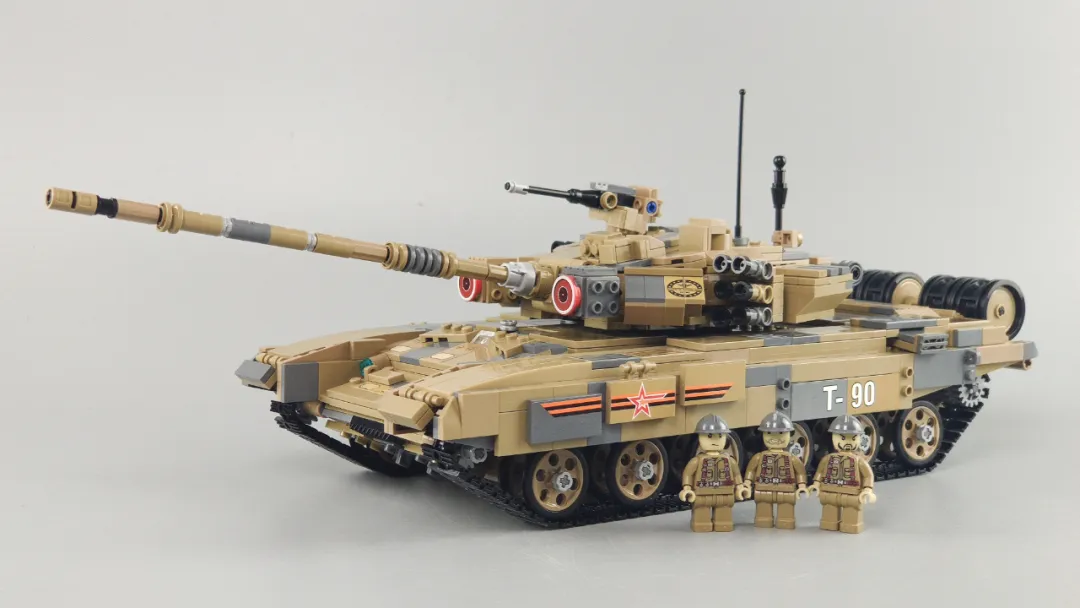 The reduction degree is good, just to be able to upgrade to the dynamic version, the finished product size is larger.
The bite and surface gloss are very good, only the color has different degrees of chromatic aberration. Fortunately, this is a desert camouflage color, and it is barely a violation.
The structure is reasonable, the assembly instructions are always clear, and the entire assembly process is very smooth.Overall it is a good set of finished products, but the design of the minifigure is obviously weak. Although the head is highly movable, the whole figure still looks very weird…